The following paper seeks to evaluate the impact of Anti-Dumping policies employed by India against Chinese exports. It studies the Indian as well as the global framework on the given non-tariff measures. The stance of significant economies on such policies against China is examined and it is found that China has emerged as a target of the anti-dumping duties (ADDs) across the world. An analysis of the trends in the imposition of ADDs against China shows that they have been effective only to some extent after their imposition. Anti-dumping, when viewed sector-wise indicates that ADDs against China are mainly concentrated in chemicals, plastic and rubber articles, and iron and steel industries. The recommendations that follow provide for India's independent efforts along with joint cooperation with China, to improve the trade deficit besides protecting India's domestic industries.
Introduction
According to the Ministry of Commerce and Industry, India's widening trade deficit with China hit a record high of over US$85 billion in December 2022. China is infamous for its unfair trade practices across the globe, including not only high tariffs, granting of excessive export subsidies, handing special concessions to state-owned enterprises, and other traditional forms of protectionism but also rigged regulations that erect trade barriers by favoring Chinese companies and outright theft of foreign IPRs. 
Dumping low-priced shoddy and spurious products from China in the Indian market is no secret. The flush of imports from China has adversely affected India's manufacturing and industrial sector and even caused some firms to shut down or take to sourcing goods from China and trading them in India to fetch higher profits. Besides small-scale industries like toys and ceramics, Chinese imports have wreaked havoc on hundreds of small manufacturers making products ranging from diesel engines to ceramics and bicycle parts. For instance, according to the Rajkot Engineering Association, the number of diesel engine manufacturers in the area has fallen from about 400 to 500 to around 70. LED products Manufacturers Association (LEDMA), says 20 to 30 such companies have shut down in the past few years. (2014)
It has also adversely affected local employment. The Department Related Parliamentary Standing Committee on Commerce revealed in 2018 that dumping of Chinese solar panels led to a loss of nearly 2 lakh jobs as nearly half of the domestic industry capacity remained idle. It has further, affected tax collections and impinged upon the Make in India programme, and stressed the banking sector which is already reeling under the burden of huge non-performing assets.  Such practices by China have been causing injury to the domestic industries in India.
"Dumping is, in general, a situation of international price discrimination, where the price of a product when sold in the importing country is less than the price of that product in the market of the exporting country," as defined by the World Trade Organization. 
Thus, the dumping of commodities provides an unfair advantage to the exporters who are backed by their governments to increase their competitiveness and, in turn, the market share as well as ravaging the domestic industries in developing countries. This is because consumer behaviour dictates an inclination towards cheap products that allow the exporting firms to exploit these choices by dumping their low-end products and gradually killing the domestic producers of the importing country who cannot match such low prices. 
This is where anti-dumping policies act as relief measures from such unethical trade dealings. The imposition of this duty on the dumping of foreign products raises their prices when they enter the domestic market of the home country, thereby restoring fair competition.
India has imposed anti-dumping duties on a total of 426 Chinese commodities across various sectors as of September 2021. The first anti-dumping duty on Chinese goods was imposed by India in 1993 on caustic soda imports from China. Since then, India has imposed anti-dumping duties on various Chinese products, including steel, chemicals, textiles, electronics, and many others. In recent years, India's anti-dumping duties on Chinese products have increased significantly, as the two countries have become involved in a trade dispute. In 2020, India imposed anti-dumping duties on 99 Chinese products, including chemicals, steel, and fiber optic cables. These duties were in addition to other measures India took to reduce its trade deficit with China, such as increasing import tariffs and tightening restrictions on Chinese companies operating in India.
The following article examines literature and data on trends in Indian anti-dumping, considering the causes and implications of India's increased use of such a trade remedy, and its impact on India's trade with China. 
Click Here To Download The Paper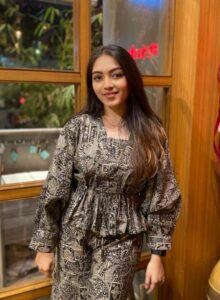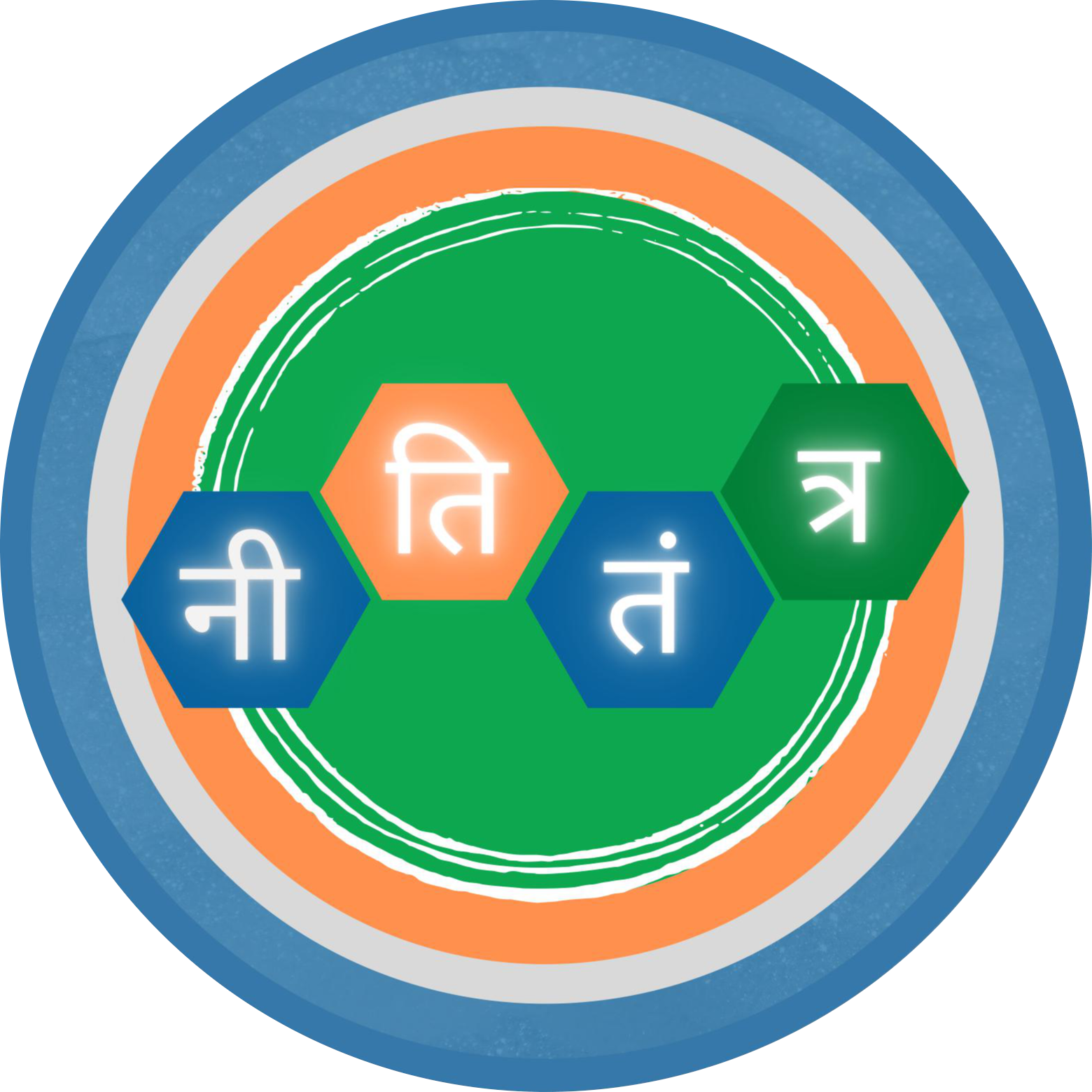 📌Analysis of Bills and Acts
📌 Summary of Reports from Government Agencies
📌 Analysis of Election Manifestos