The Pradhan Mantri Ujjwala Yojana is an initiative by the central government to provide clean cooking fuel in the form of LPG to rural BPL households. It was launched in 2016 to tackle problems arising from conventional cooking methods.
This research paper aspires to assess the implementation of the PMUY scheme in rural areas of India, exploring its impact, the challenges it faces, and the lessons learned to inform future policy interventions. By critically examining the scheme's progress and outcomes, we aim to shed light on the strengths and weaknesses of its implementation, enabling a comprehensive understanding of its effectiveness as a catalyst for social and environmental change.
Access to clean cooking is not just a basic necessity to promote good health, but it also plays a pivotal role in preserving the environment. In rural areas of India, people rely on traditional practices for cooking which include solid fuels such as firewood, crop residues, and dung cakes, etc. In this process harmful pollutants like carbon monoxide, sulphur dioxide are released into the air which causes deadly diseases like lung cancer, lower respiratory infection, stroke, etc. Recognizing the urgency to address this critical issue and to promote its tagline " Swachh Indhan, Behtar Jeevan", Union Government launched a social Welfare scheme known as " Pradhan Mantri Ujjwala Yojana (PMUY)" on 1st May 2016 under the Leadership of Hon'ble Prime Minister Shri Narendra Modi. This scheme aims to provide Clean cooking fuel and to transform the lives of millions of rural households. By providing free LPG ( Liquefied Petroleum Gas) connections to below-poverty line (BPL) households. The PMUY scheme, a flagship project of the Ministry of Petroleum and Natural Gas aimed to lessen the Burden of indoor air pollutants, reduce health risks, empower disadvantaged women, and contribute to a cleaner environment.
Click Here To Download The Paper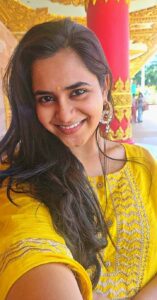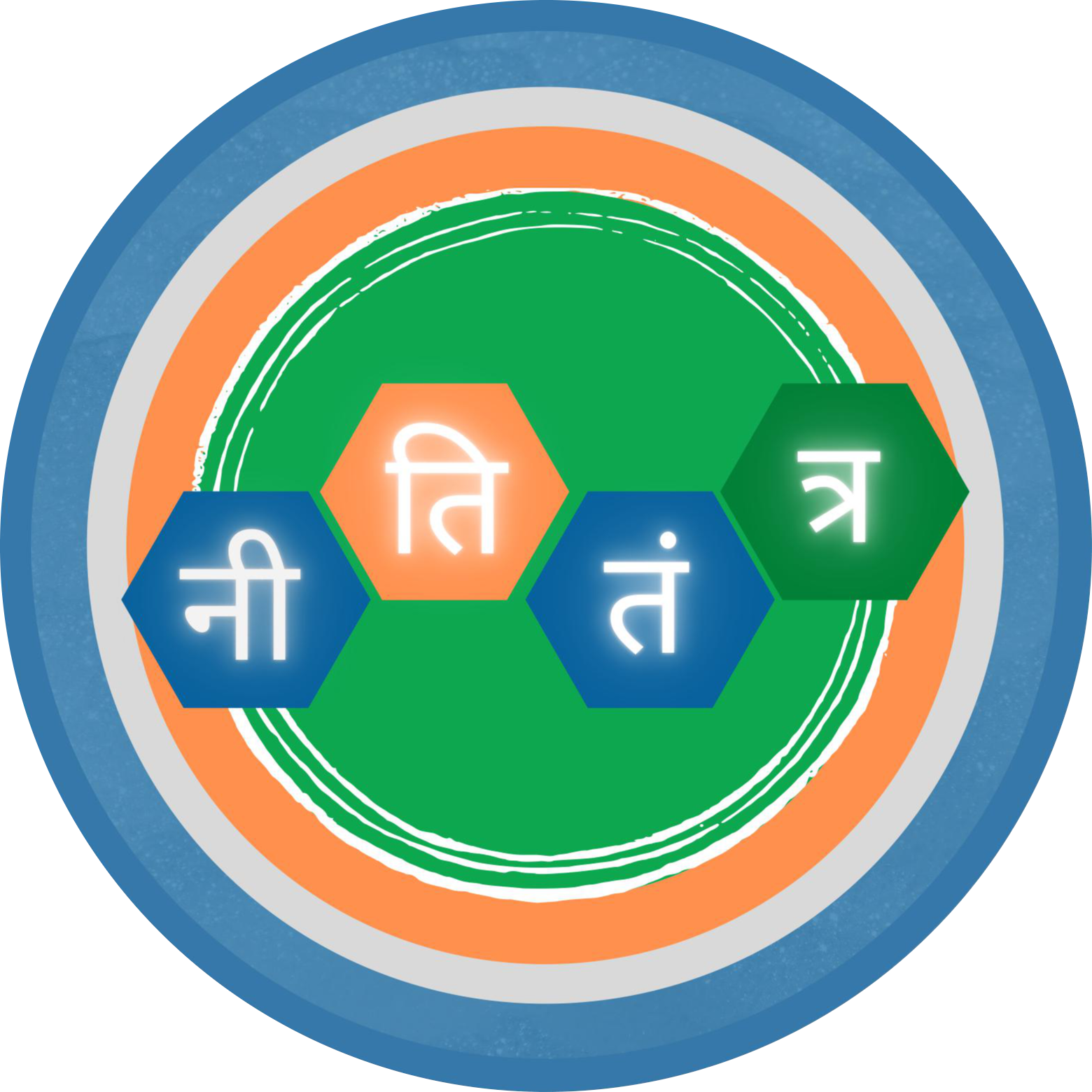 📌Analysis of Bills and Acts
📌 Summary of Reports from Government Agencies
📌 Analysis of Election Manifestos