Just as the cultivation of crops and livestock is known as agriculture, the practice of growing and preserving aquatic life is referred to as aquaculture. The Blue Revolution in India began to enhance aquaculture and achieve economic prosperity while addressing sustainability and environmental concerns. India has been successful to a great extent in this sector and is known as the second-largest fish-producing country in the world.
This research paper aspires to assess the economic impact of sustainable aquaculture practices, the socio-demographic status of coastal communities in India, the challenges faced by coastal communities, and the recommendations for future initiatives. In addition, it seeks to raise awareness about the significance of aquaculture while examining the diverse approaches to enhance its outcomes.
Methodology
The underlying focus of the study is to assess the economic impact of sustainable aquaculture practices on coastal communities. This paper is solely based on secondary data. To understand the economic impact various indicators that add to the economic development were identified. Various research papers and data provided by the Government were referred to gain information regarding the topic of study. The collected data were evaluated and analyzed to understand and narrow down the challenges faced by the coastal communities as well as the Government while implementing various schemes. After a critical analysis of the challenges, recommendations have been made which can provide a way forward to address those issues. 
Introduction
From deep seas in the peninsular region to the cold Himalayan rivers, India is blessed with rich marine and inland water resources, sharing about 10% of global aquatic biodiversity. India has been practising sustainable aquaculture for ages which can be traced back to the days of the Harappan Civilization. Aquaculture can be explained as fish farming which consists of breeding, growing, or harvesting of aquatic organisms. It deals with various aspects of sustainable use of aquatic resources such as regular stocking, feeding, protection from predators, pond preparation, etc.  As the aquaculture sector flourished, it also brought various challenges to the environment as well as other stakeholders such as environmental degradation, water scarcity, limited availability of land for aquaculture, and high input cost. Due to this sustainable aquaculture has become an important subject of matter. Sustainable aquaculture predominantly focuses on environmental, economic, and social sustainability to improve capacity building and utilize land effectively for the aquaculture sector. It is a more socially and environmentally sound form of food production.
India is the second largest fish-producing country in the world accounting for 7.56% of global production. It supports the livelihood of over 28 million people in India, especially the marginalized and vulnerable communities. It contributes about 1.24% to the country's GVA and over 7.28% to the agricultural GVA. This sector has demonstrated an outstanding annual growth of 10.87% since 2014-15 with a record fish production of 145 lakh tons in 2020-2021. India has become the 4th largest exporter of fish and fisheries products taking Brand India from 'Local to Global'. The Fish production reached an all-time high of 16.25 MMT during FY 2021-22 with marine exports touching ₹ 57,586 Crores. 
Many communities have relied on aquatic food as their primary proteins. As protein-rich seafood demand has increased, practices such as capture fisheries and fish trapping which do not manage or influence captured organisms have put immense pressure on the fisheries sector, deteriorating the aquatic lives. Sustainable Aquaculture is widely accepted for food security reasons and its assistance in economic welfare. Currently, 42% of the seafood we consume comes from fish farming. The global aquaculture market size was valued at $285,359.7 million in 2019 and is projected to reach $378,005.5 million by 2027. Sustainable Aquaculture helps to attain the 2030 Agenda for Sustainable Development adopted by the United Nations. 
Click Here To Download The Paper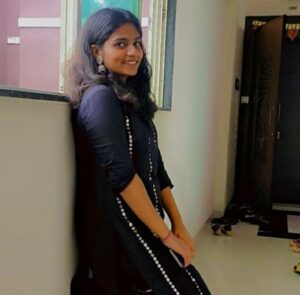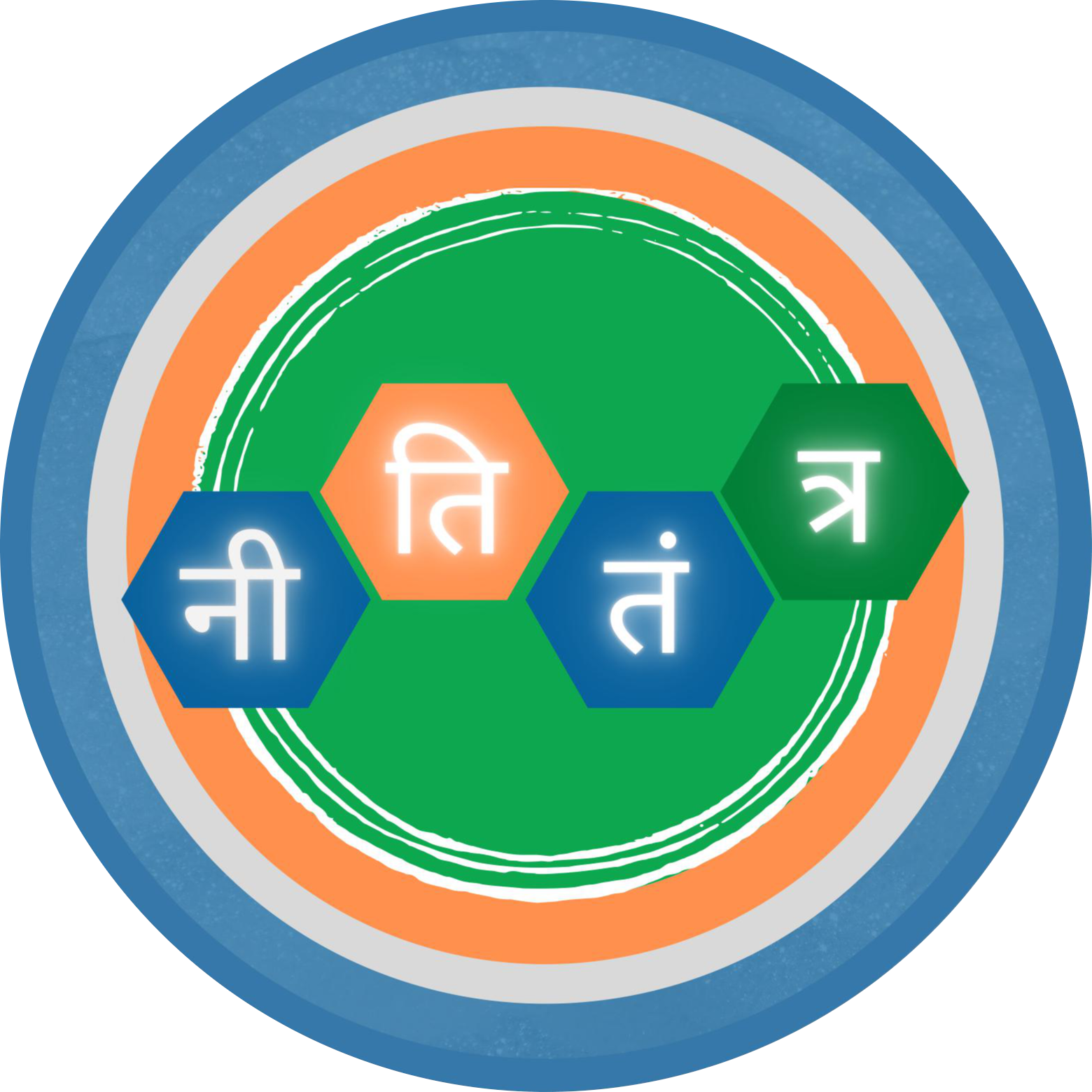 📌Analysis of Bills and Acts
📌 Summary of Reports from Government Agencies
📌 Analysis of Election Manifestos