Abstract
One of the biggest menaces in the path to justice is time or as the former Prime Minister of the UK, William E. Gladstone said "Justice delayed, is justice denied." This delay brings a slew of problems; poor living standards in the prisons, unending pressure on the judiciary, tampering with the rights of the prisoners, disrupting prison administration and unsegregated criminals which can lead to jail violence. According to an article by The Hindu, nearly 70% of the prisoners in India are under trials. This allows the more heinous criminals to remain unconvicted and the wrongly convicted to remain in jails.
Law Minister Kiren Rijju in the Rajya Sabha said that " In case of the (25) high courts, there are 2,94,547 cases and 6,71,543 cases in the district and subordinate courts that are pending for more than 20 years as per data available on National Judicial Data Grid (NJDG) on February 01, 2023." He further added that "Pendency of court cases is a multi-faceted problem. Due to the increase in the population of the country and awareness of their rights amongst the public, filing of fresh cases is also increasing with leaps and bounds year after year." The lack of staff in the judicial procedure fails against the high number of jail admits. Hence, the very idea and purpose of justice is being defeated. Not to mention but a court deals with an array of cases including criminal, legal, political, writs or personal. The situation is becoming more dire. The central governments, state bodies, judiciary system and activists have raised and answered several questions regarding this grave hurdle. 
Apart from justice, basic human and civil rights are being put at stake and the citizen's faith in justice gets severely hampered. The court is the only place where the socially-marginalized and the aggrieved people seek relief. The reasons for the same issue are many but with determination and reforms, we can chart out suitable policy-making and policy-implementation.
Click Here To Download The Paper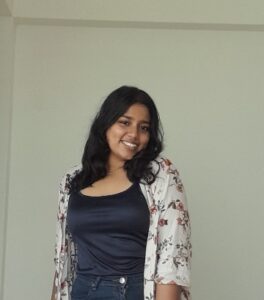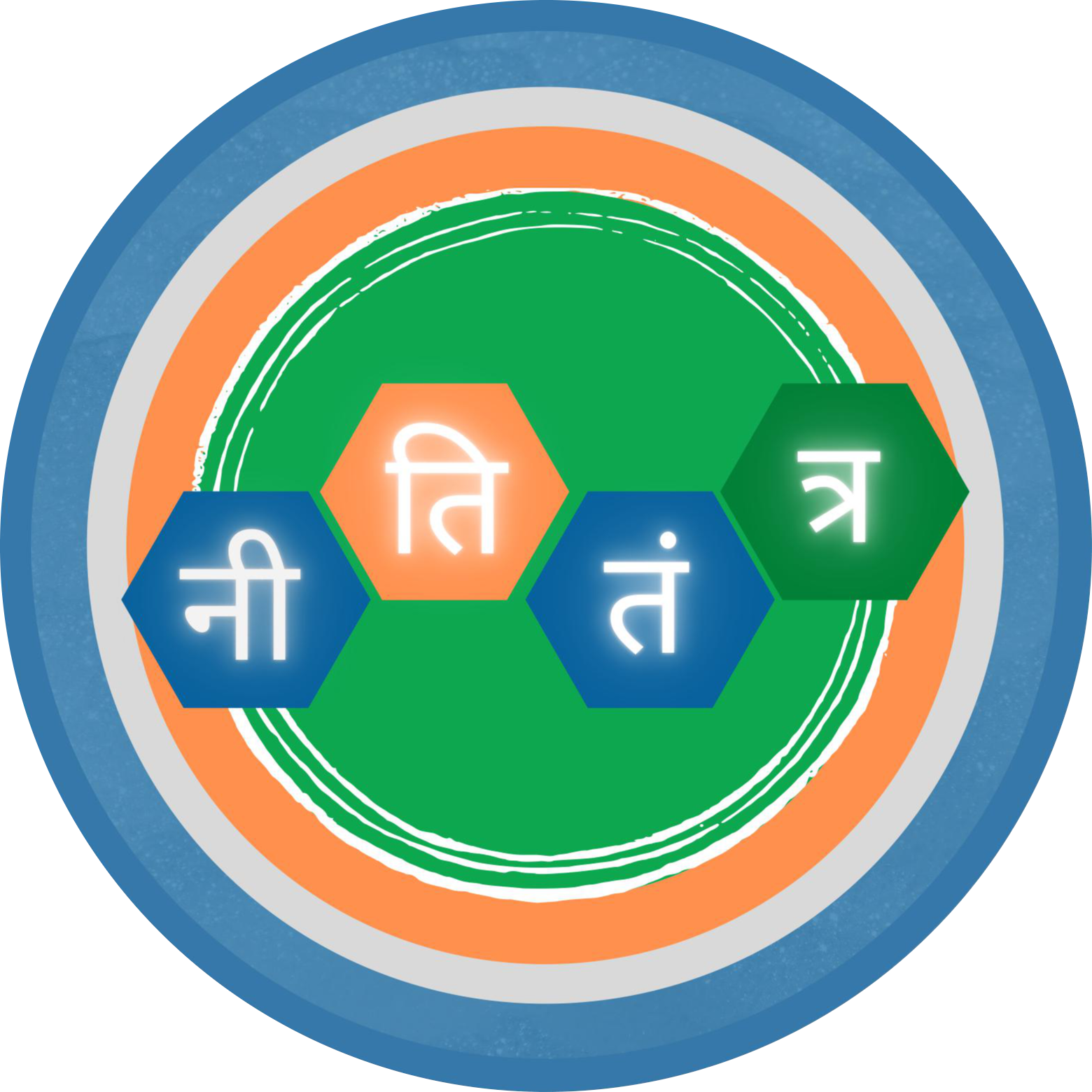 📌Analysis of Bills and Acts
📌 Summary of Reports from Government Agencies
📌 Analysis of Election Manifestos