Introduction
The economic canvas of Maharashtra presents puzzling contrasts. Maharashtra's GDP is the highest among all States and it also accounted for the largest share in GST collections in 2022-23. It contributes more than a fifth of the country's total exports. It has been a pioneer in industrial development and hosts 10 of the 100 planned smart cities under the Smart Cities Mission. It is the 'cotton-hub' as well as the 'fruit-bowl' of India. Yet, Maharashtra was the worst-hit state in terms of far-mer suicides in 2021 (Mohan 2021) and has within its boundaries two chronically water-scarce regions: Marathwada and Vidarbha. Large expanses of its rural hinterlands suffer from erratic power supply which affects all major economic activities and its a bottleneck to more equitable industrial development. Participation of women in its economy remains below that of several other states (Narayan 2018). 
The major thrust of Maharashtra's economic policy, therefore, should be on reducing regional and sectoral imbalances. The key to this would be to support small scale producers in primary activities (agriculture and fishing) as well as in manufacturing segments. Endowed with large markets, a longstanding tradition of co-operatives and a robust institutional credit system, the state can create strong linkages between different sectors, thereby spurring job-creation.
The concerns of inclusivity that arise in an analysis of Maharashtra's growth are inseparable from those of sustainability. Embracing sustainable modes of production will not only reduce the stress on the state's resources but will also allow expanded access to these among small producers such as farmers who find diesel generators unaffordable on a long term basis. An approach that relies on continual innovation and re-evaluation is the one that Maharashtra must adopt to address these twin concerns. Keeping this in mind, this paper offers certain recommendations for five key segments of the state's economy: agriculture, industry and business, tourism, women's development and vocational education. An overview of each segment is followed by suggestions for policy-makers.
Methodology
This paper relied largely on secondary data to examine various sectors of Maharashtra's economy. Data was sourced from reports and dashboards available on the websites of State and Central Government ministries/departments as well as from press releases made available by the Press Information Bureau. An especially important source was the Maharashtra State Economic Survey 2022-23 which offered comprehensive data for the outgoing and previous years which helped in understanding trends. Analysis of data so obtained helped in identifying areas that needed greater attention from the State Government. For recommendations on micro-irrigation (page 6) and solar cold chains (page 7), data were tabulated to estimate the number of beneficiaries and the total water/energy savings that can arise from the proposed interventions. 
Click Here To Download The Paper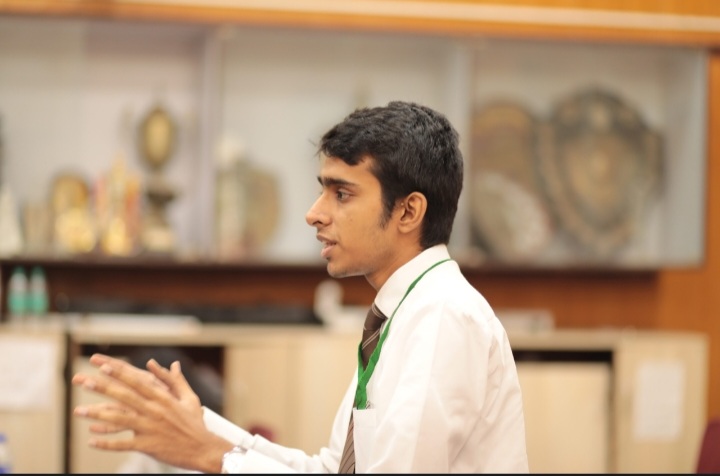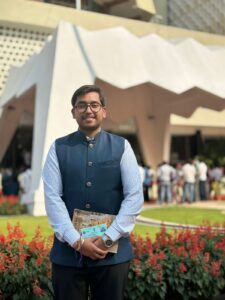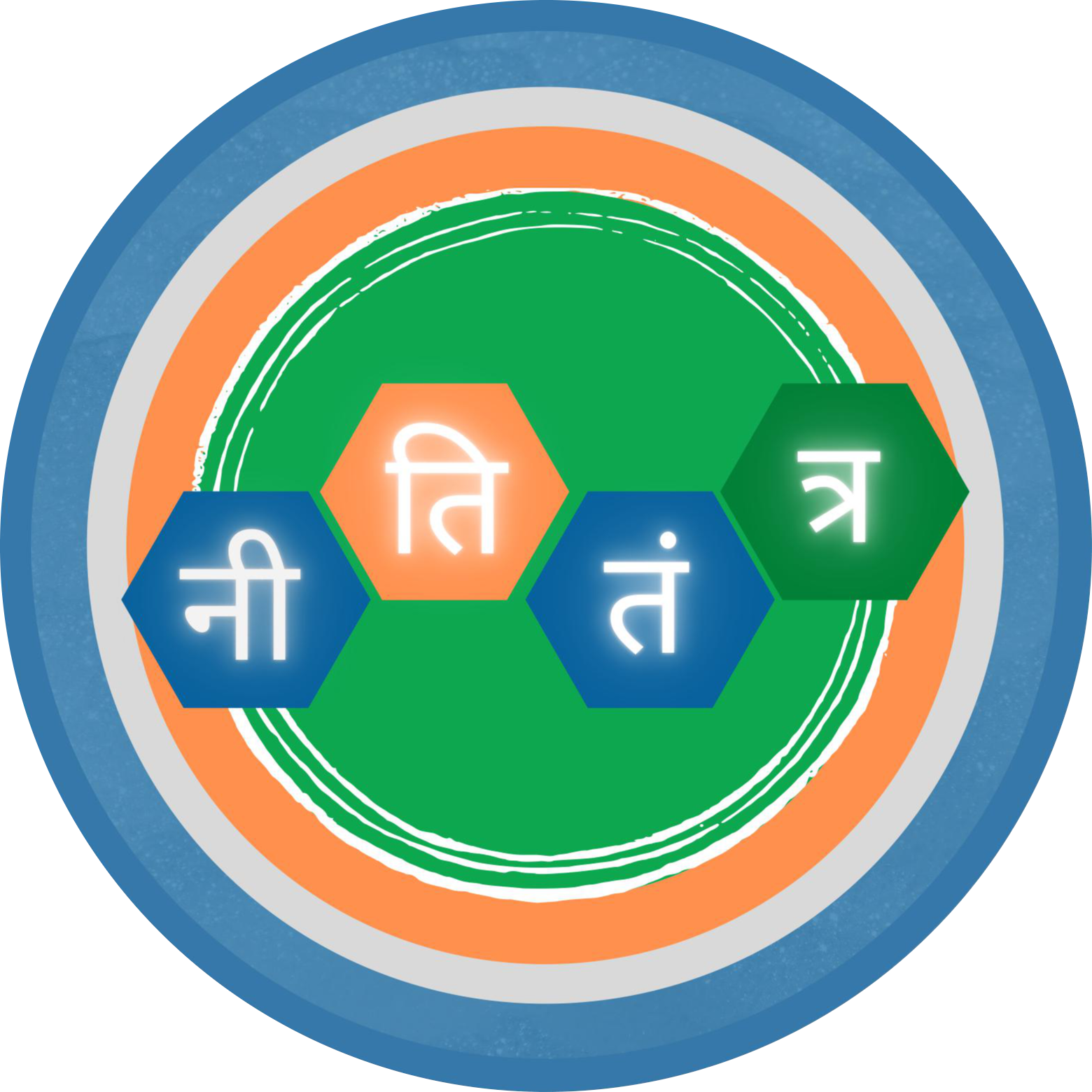 📌Analysis of Bills and Acts
📌 Summary of Reports from Government Agencies
📌 Analysis of Election Manifestos