Abstract
India and China stand amongst the world's largest growing economies. However, due to  improper implementation of industrialization and ignorance to certain sectors, India found it difficult to achieve top place in the global supply chain. China, on the other side, adopted an open market economy with speedy reforms and boost in manufacturing, which gave it a big role in the world market. They started producing cheap-finished goods which caused India's domestic market favoring them over relatively costlier Indian goods. This led to import-export imbalance between India and China, further causing a trade deficit. Less exports, more imports, Chinese devaluation of Yuan, lack of market access are some of the reasons for this trade deficit. This trade deficit had a huge impact on the Indian economy as its GDP growth rate slowed down. How can we bridge this deficit? Boosting the Manufacturing sector, bringing in reforms in the space sector and developing the Renewable energy sector can help India to overcome its trade deficit. 
Introduction 
Being two of the oldest civilizations in the world, India and China share some traits in common, and these are growing population and growing economy. Both the Nations have been each other's diplomatic partners since 1st of April 1950, when India was the first non socialist country to develop diplomatic ties with the PRC (People's Republic of China). Although, the diplomatic relations were formed in 1950, Bilateral trade between the two started in late 1980s when the then Prime minister Shri Rajiv Gandhi visited China. Both the countries have signed various agreements together including the Double taxation avoidance agreement (DTAA) which was amended recently. This showcases their emerging bilateral relations. 
By 2008, China became India's largest trading partner. On the other hand, India became the 12th largest trading partner for China by 2019. But, these growing ties had a drawback on the Indian economy. Even Though, India got availability of low-priced goods and commodities through it's trade with China, it's dependence on such imports increased along with it's trade deficit. With policies like 'Make in India' and 'AatmaNirbhar Bharat', the current government is trying to rebuild a strong base for the Indian Manufacturing Sector, yet, even after such great initiatives, the trade deficit has increased in 2021 by almost 52% and has been increasing y-o-y. This deficit had a negative impact on the Indian economy as unlike it's dependence on countries like Russia, Saudi Arabia and UAE for irreplaceable commodities like Oil, the Chinese imports can be replaced to a certain extent, but the increasing dependency for such commodities is causing problems for the economy. This paper analyzes the trade deficit for the Indian economy in the Sino-Indian trade relations and its causes, consequences and some potential solutions to it.
Click Here To Download The Paper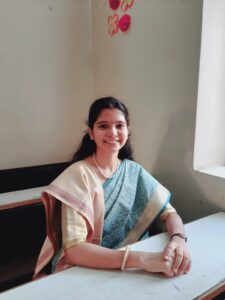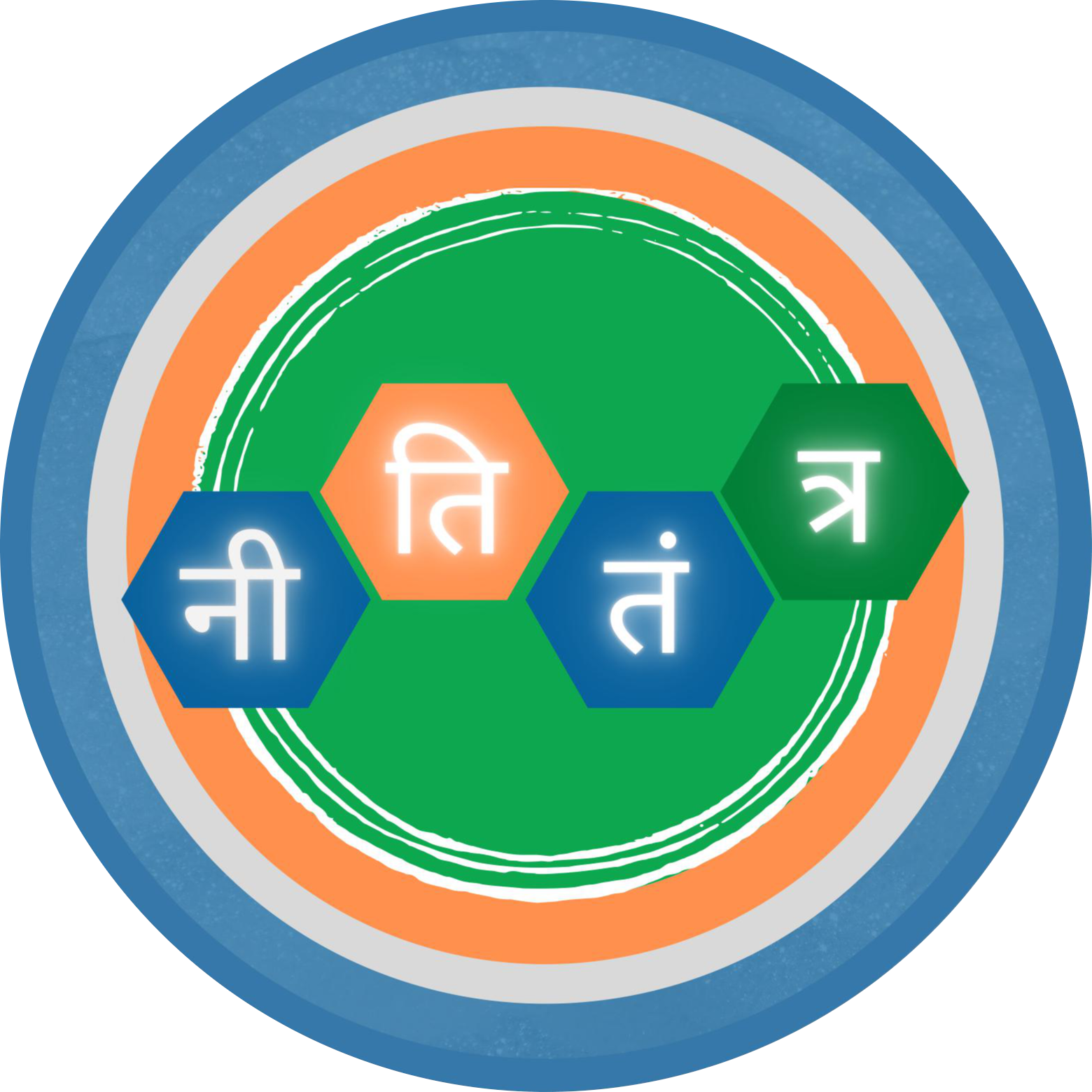 📌Analysis of Bills and Acts
📌 Summary of Reports from Government Agencies
📌 Analysis of Election Manifestos