Madhya Pradesh, with a population projected well over 8.7 crores in the year 2022, also the second largest state in the country geographically has lagged considerably in economic terms. Once called a BIMARU state (term not used anymore due to criticism), By the end of the year 2022, more than 30 lakh unemployed individuals had registered on the state employment portal with only 21 individuals receiving employment. In the last NFHS (2019-21) , where it was seen lacking on many institutional and health parameters such as child mortality, woman mortality, BMI among men, women and children. Madhya Pradesh also suffered extensively with the onset of the Covid-19 pandemic wherein its GSDP growth across spectrums contracted to negatives in the fiscal year 2020-21 (with agricultural growth being in positive by 5.2%). Although the economic survey presented provides a silver lining in the general economic condition of the state wherein the state was looking towards a 15.62% and 16.43% increase in Per capita income and GSDP respectively, with the per capita income increasing from 1.21 lakh to 1.40 lakh and general sectoral parameters also rising consistently with debt percentage  decreasing.  What should also be understood is the marginal increase in revenue surplus of 413 crores (0.03% of GSDP) however should be seen in the backdrop of an estimated revenue deficit of 3,736 crores (0.3% of GSDP) in the last financial budget of the state. Fiscal deficit has also seen a marginal increase of 4% from the previous estimated 3.6% in the last year. 
Political Impact 
The Shivraj Singh Chouhan Government in Madhya Pradesh has kept its last Budget of the outgoing Assembly a youth-and women-centric one, by announcing 1,00,000 Government jobs and allocating significant funds for social welfare schemes such as the CM Ladli Behna Yojana. The amount earmarked for the Scheduled Tribe sub-plan has been revised upwards by 37%, and electric two-wheelers will be provided to any girl who gets the first position in Class 12 in a Government school. It includes ₹38,375 crore for education, ₹53,964 crore for agriculture and related sectors, and ₹2,25,709.90 crore for revenue receipts. The budget represents BJP's outreach program to the marginalized electorates in the state Women and Scheduled Tribes, and wants to re correct its analysis. In Bihar elections of 2020, the female voters became the primary majority maker with a higher turnout of 59.7% and BJP claims to appropriate the same in the Hindi heartland. 
As pointed above, the budget has been largely focussed on women welfare which can be seen by a staggering 87% increase in Social Welfare and nutrition and almost  ₹9553 crore allocation for women welfare schemes such as- Chief Minister Balika Scooty Scheme wherein e-scooters will be distributed to female students who get high marks in the higher secondary schooling and the Chief Minister Ladli Behna Yojna scheme providing ₹1000 monthly aid to women who are not Income tax payers and their families' annual income is below ₹2.5 lakh annually. The new food subsidy scheme Aahar Anudaya Yojna provides  ₹1000 direct cash transfer to women of backward tribes. This policy should be seen in the current BJP Governments' outreach to the Baiga, Bariya and Sahariya tribes. 
Click Here To Download The Paper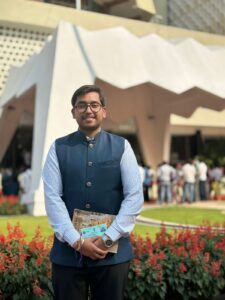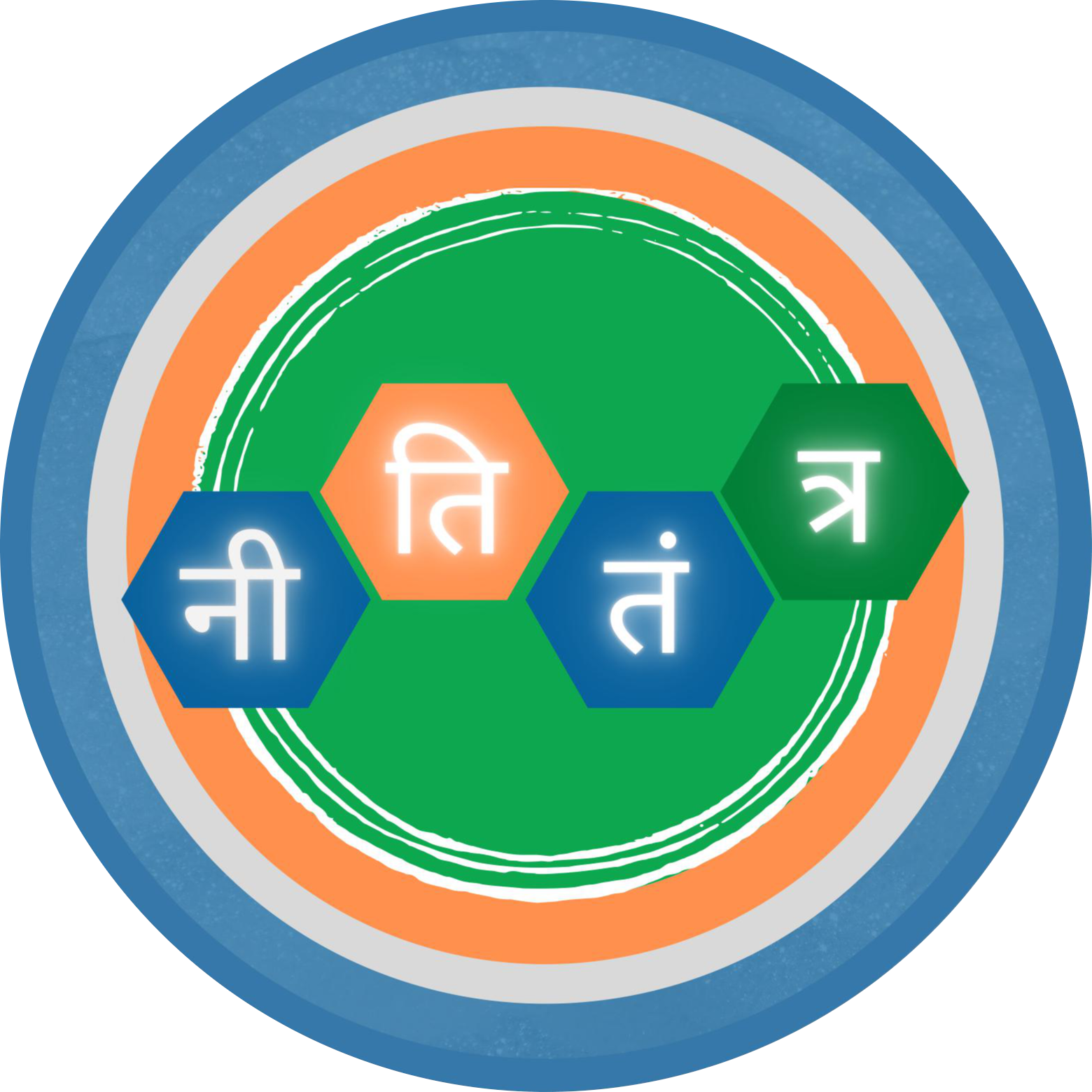 📌Analysis of Bills and Acts
📌 Summary of Reports from Government Agencies
📌 Analysis of Election Manifestos