On February 17, 2023, the Honourable Chief Minister of Karnataka, Shri Basavaraj Bommai, who also heads the state finance ministry, presented the budget for the prospective financial year 2023–24 at Vidhana Soudha, Bengaluru. The size of the budget of this year has grown to 3,03,910 crore rupees. It shows the growing size of Karnataka's economic activity. Increasing economic activity has led to higher revenue receipts. There is a 21% increase in the state's own tax collection compared to the financial year 2022. The fiscal deficit is estimated to be 2.6% of gross state domestic production. This is less than the maximum limit set by the Fiscal Responsibility Management Act. The lower the fiscal deficit, the better the economy will be. As it reduces the burden of future interest payments. Even the revenue account estimates a surplus of ₹420 crores , as revenue receipts are estimated to be 2,25,910 crore rupees, whereas revenue expenditure would be 2,25,507 crore rupees.
Karnataka has also been one of the few states with a low unemployment rate, which is estimated to be 2.5% in 2023. As per the report of the Centre for Monitoring Indian Economy (CMIE), the unemployment rate in Karnataka is lower than the national rate, which is 7.7%. Karnataka's  per capita income is 32% greater than the national per capita income.In 2022–2023, per capita income was 3,01,671 rupees, which is approximately 13% higher than the previous financial year. Karnataka's economy has seen slow growth during the pandemic, but it is now recovering. Its real GSDP growth rate is 0.9 percentage points greater than the national real GDP in the financial year 2023. It is estimated to be higher in the next financial year as well.
It's the service sector that is the major contributor to the state's GDP. It is estimated that the service sector will account for 66% of GDP in 2022-2023.Particularly Bengaluru, which is known as the Silicon Valley of India, has become the hub of the service sector. Furthermore, in national exports, Karnataka's service sector had a 44% share. This showcases the significant contribution of its service sector. The second major sector is industry, which has a 19% share of the state's GDP. Promotion of ease of doing business has made Bengaluru the startup capital of India, with the highest number of startups. Businesses benefit from an amendment to the Industrial Facilitation Act that makes registration procedures simpler and less time consuming. Agriculture is the sector that has a 16% share in the GSDP. Karnataka has also set a target of having a trillion-dollar economy by 2032.
Click Here To Download The Paper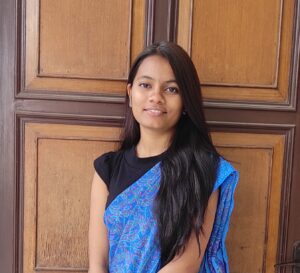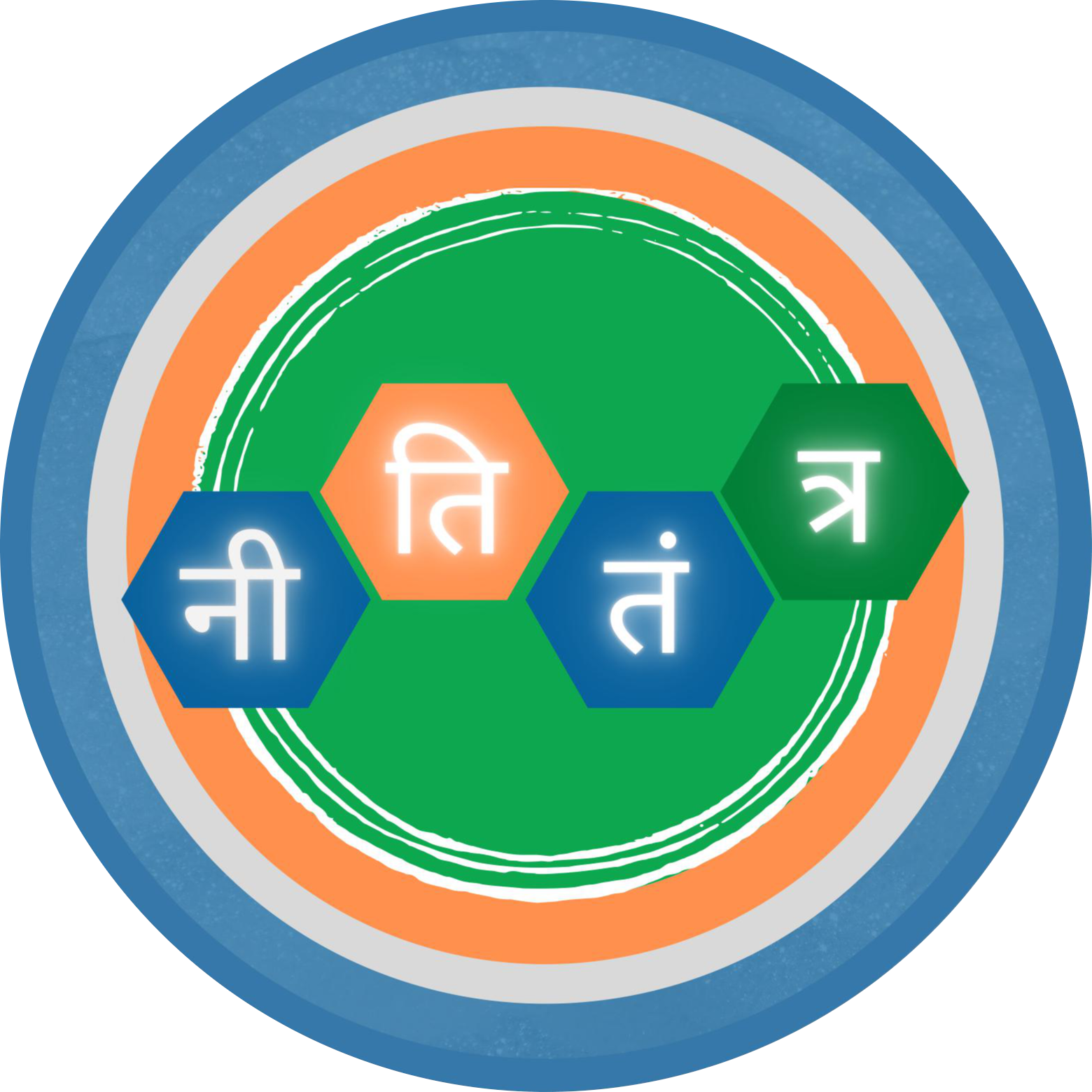 📌Analysis of Bills and Acts
📌 Summary of Reports from Government Agencies
📌 Analysis of Election Manifestos