Micro, Small, and Medium Enterprises (MSME) play a crucial role in India's economic and social arena with a significant contribution towards output, employment, and growth of the country's exports. The foreign exchange that is earned by these small businesses is transmitted fast in the domestic economy henceforth creating a cycle of local demand, adding to the GDP growth. Therefore, Foreign Trade Policies (FTP) need to be framed keeping in mind the future growth of MSMEs.
This paper analyses the impact foreign trade policies have on MSMEs in India and its prospects. It will also study the policy structure followed in China for MSMEs. Lastly, the paper sheds light on the amendments that need to be done in India's Foreign Trade Policy to ensure they benefit MSMEs.
Micro, Small, and Medium Enterprises (MSME), also known as the 'backbone of the Indian economy' has emerged as a vibrant and dynamic sector over the last few decades. It contributes significantly to the socio-economic development of the country by encouraging entrepreneurship and generating substantial employment opportunities at comparatively lower capital costs.
Khadi and Village Industries (KVI) are two national heritages of India. One of the most significant aspects of KVI in the Indian economy is that it provides sustainable employment at a meager per capita investment. Another significant industry in the Indian economy is the Coir industry. It is an export-oriented industry and has more significant potential to enhance exports by value addition through technological interventions and diversified products.
The Ministry of Micro, Small & Medium Enterprises imagined a vibrant MSME sector by promoting growth and development, including khadi, village, and coir industries, in cooperation with concerned ministries, state governments, and other stakeholders, through providing support to existing enterprises and encouraging the creation of new enterprises.
India's production environment is mainly dominated by Micro, small, and Medium enterprises, or MSMEs which constitute around 99% of India's total businesses and contribute a massive 50% to the country's total exports (Bhatia,2022). However, they are still under-represented in the international market, and their potential to enter or compete in the global markets remains unrecognized as they come across multiple issues related to lack of digital and human infrastructure, inadequate access to credit, low profitability, and lack of awareness. 
Click Here To Download The Paper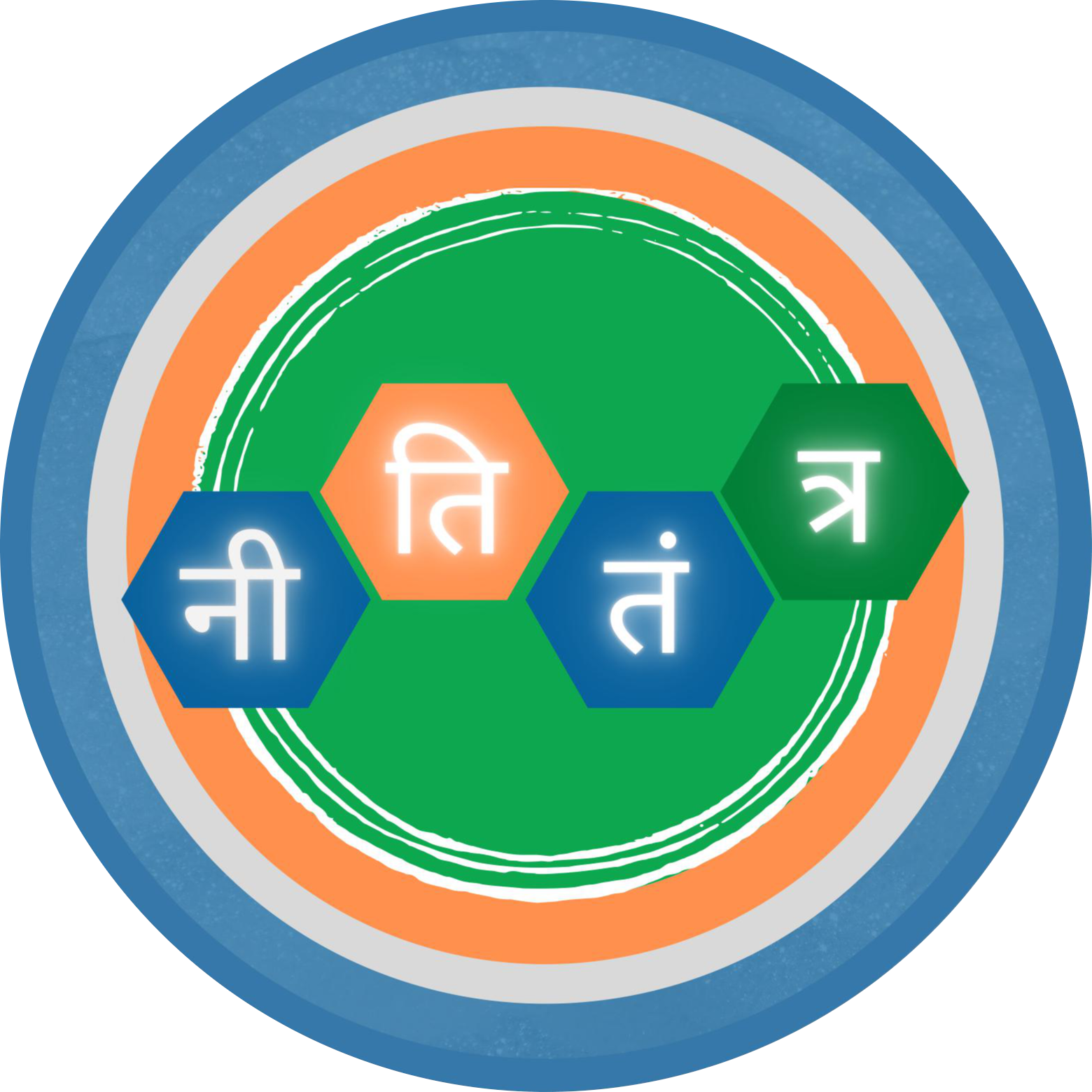 📌Analysis of Bills and Acts
📌 Summary of Reports from Government Agencies
📌 Analysis of Election Manifestos