Abstract
Women have always been ignored and discriminated against. The effect of it is now being visible when every nation is running in the race of development and realizing how they have left a major portion of their population unskilled , uneducated and deprived of opportunities. Their development and upliftment is not only important for our economic progress but also  for social progress.  Women inclusive development will surely help India grow at a better place. Hence this paper examines the position of women in the Indian economy, their exclusion and the need for a gendered budget.
Introduction
"Empowering women is a prerequisite for creating a good nation, when women are empowered, a society with stability is assured. Empowerment of women is essential as their value system leads to the development of a good family, society and ultimately a good nation"- DR.A.P.J.ABDUL KALAM.
Economic development is very important for any country. It helps in job creation, industry diversification, business retention and expansion, economic fortification and above all it improves the quality of life. For better economic growth it is important that every section of society should be able to contribute and benefit at the same time. In this paper , the focus is on the role played by women in the Indian economy. Women empowerment has several dimensions and economic participation is one of them. Whenever we talk about women , it does not necessarily have to be about their social condition but also about the progress they have made .  In India women constitute almost 50 % of total population ,hence their contribution and involvement   in the economy is crucial .
Women have always contributed in sustaining the economic condition of their families in tough times. When it comes to their role in the Indian economy  , things become very complicated. They have to face societal prejudices and hindrances which limit their potential to contribute. They are excluded from taking advantage of economic development. 
Click Here To Read The Paper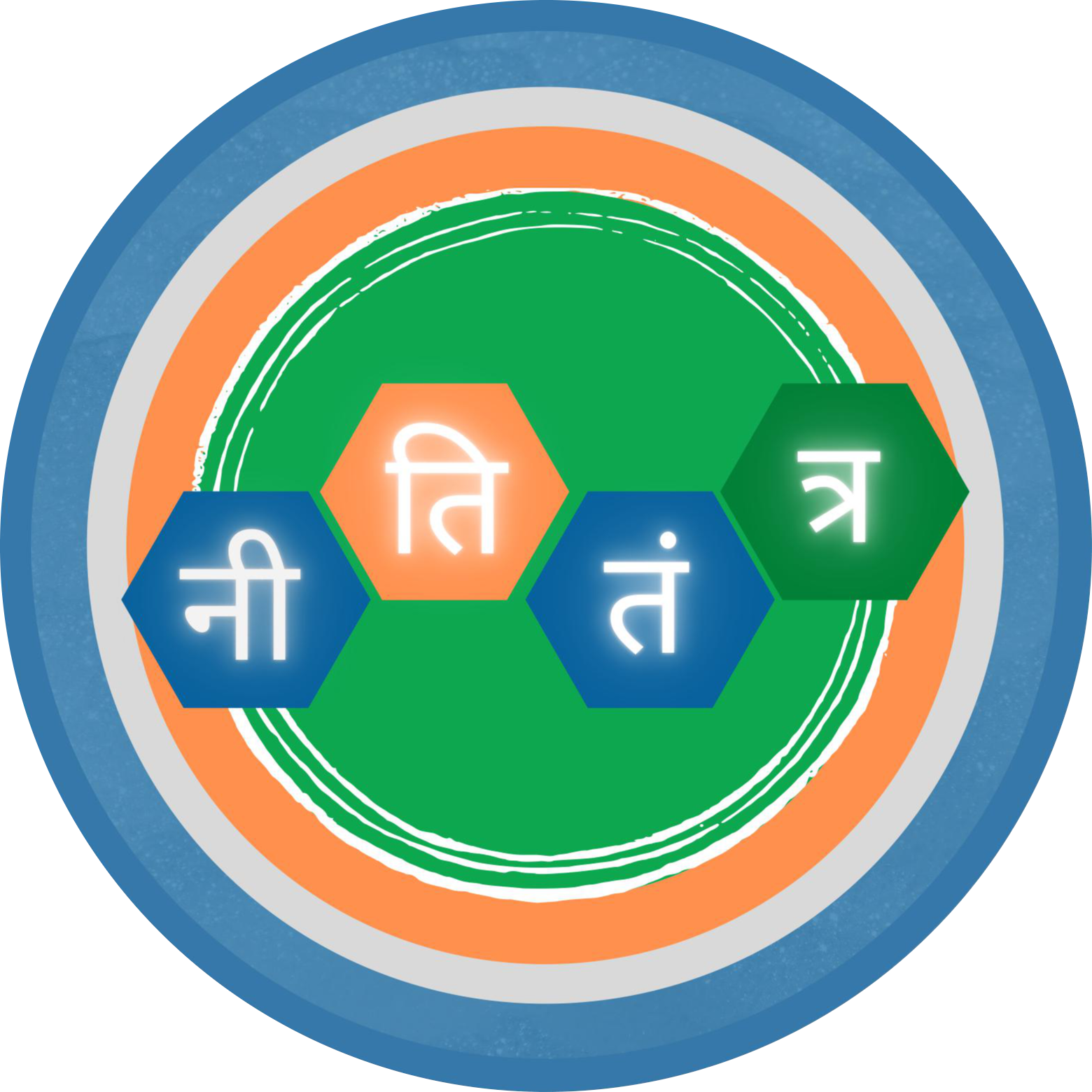 📌Analysis of Bills and Acts
📌 Summary of Reports from Government Agencies
📌 Analysis of Election Manifestos