Globally, 15 million girls are married by the age 18, each year and in India alone accounts 1.5 million child marriages every year. India has 14th highest rate of child marriage in the world yet it has become a least discussed social evil. Even though the government made a law (The Prohibition Of Child Marriage Act, 2006)  to prevent child marriages in , the situation is unaltered. 
As per the National Family Health Survey-V (NFHS 2019-21), nationally, 23.3% women between the age group of 20-24 were married-off before attaining the age of 18 and  as per NCRB-2021 report, at least 34 minor girls were kidnapped every day in 2021 to be compelled into marriage. Pandemic has resulted in further increase of numbers.
Possible reasons behind increase in the numbers are different according to different beliefs, regions and practices. In early times girls were married off at a young age because they were considered to be a burden on the family. Girls' respect was the family's honor therefore they wanted to preserve it by marrying their daughters at a young age.  Pandita Ramabai in her book ' The High Caste Hindu Women' have highlighted many reasons behind child marriage and surprisingly some of those reasons are still ingrained in our society after 135 years. Earlier religious and cruel customs were the sanctions for child marriage, Since the poor families were not in position to hold the wedding ceremonies, they preferred giving their young daughters simply to men twice their age. 
Click Here To Download The Paper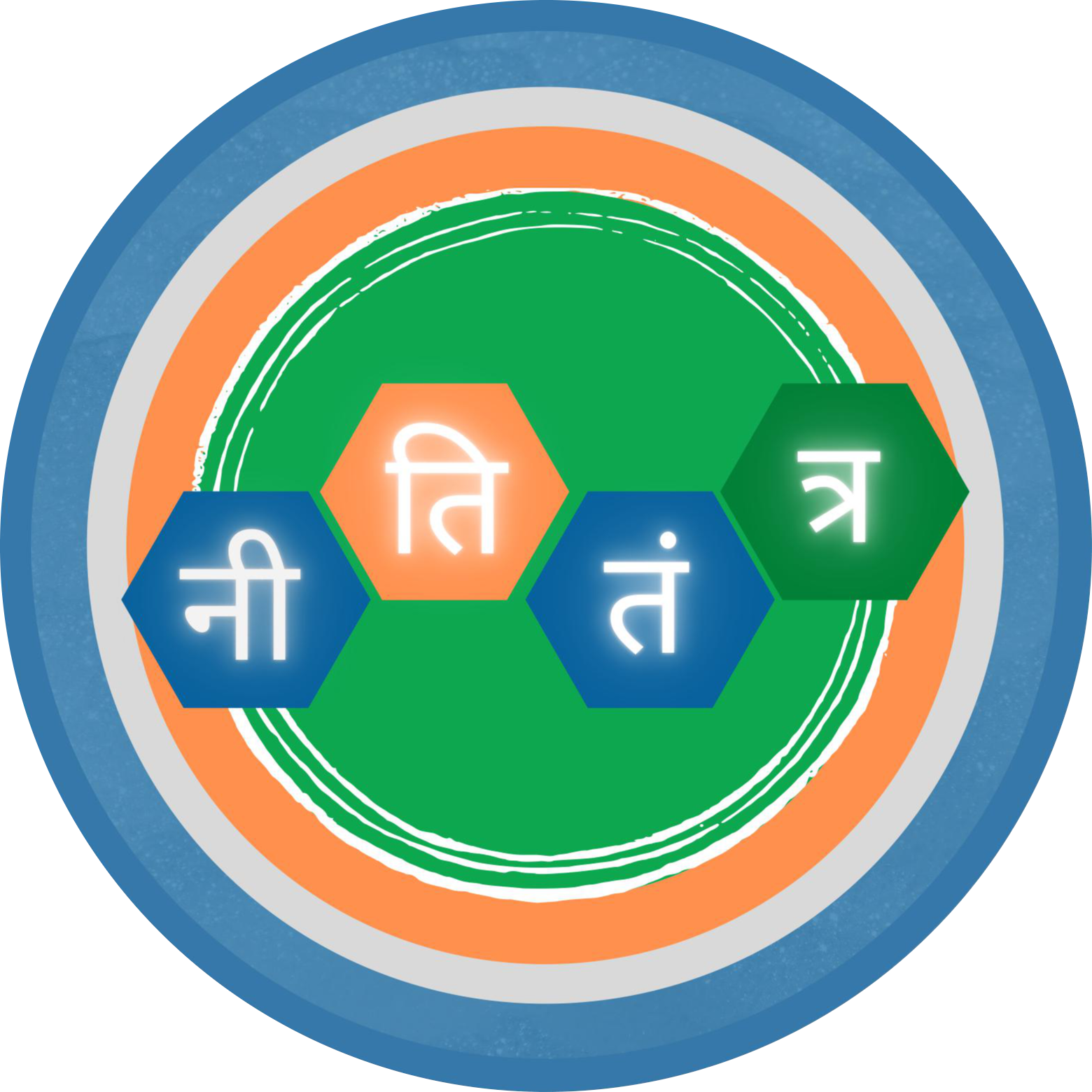 📌Analysis of Bills and Acts
📌 Summary of Reports from Government Agencies
📌 Analysis of Election Manifestos