"Anyone who can solve the problems of water will be worthy of two Nobel prizes – one for peace and one for science." – John F Kennedy
The research paper focuses on evaluating several government policies regarding water governance over the years beginning with the National Water Policies of 1987, 2002 and 2012. These policies laid the foundation and framework from which the state authorities could plan their projects and policies. In recent years several flagship programs have been undertaken which aim to provide drinking water connections, last mile irrigation and rejuvenation of rivers through schemes like Namami Gange Yojana, Pradhan Mantri Krishi Sinchai Yojana, Har Ghar Nal Jal Yojana. Several ground watershed and infrastructure projects have also been undertaken across the country, especially in remote areas. The research paper focuses on some of the case studies which were based on successive and unique water management models. The paper also highlights the problems faced in urban areas with regard to water supply, sewage treatment, and sanitation and tries to highlight the existing policies and also the required changes in them.
Further, it compares the water governance policies of India and China and the different approaches taken by them and what India can learn from them. Developed countries have made significant strides in improving their water security and climate change mitigation policies, these policies ride on the basis of rationalizing pricing and technology-enabled solutions, the research paper also highlights them. At last, the paper focuses on what lessons India can learn from Israel with regard to irrigation and desalination as well as how India can learn to solve its river-sharing disputes amongst its states, further recommendations are provided which can help in reducing the water consumption and improve the conditions of water sources as well as the changes that could be brought in pricing mechanism and technology. 
Click Here To Download The Paper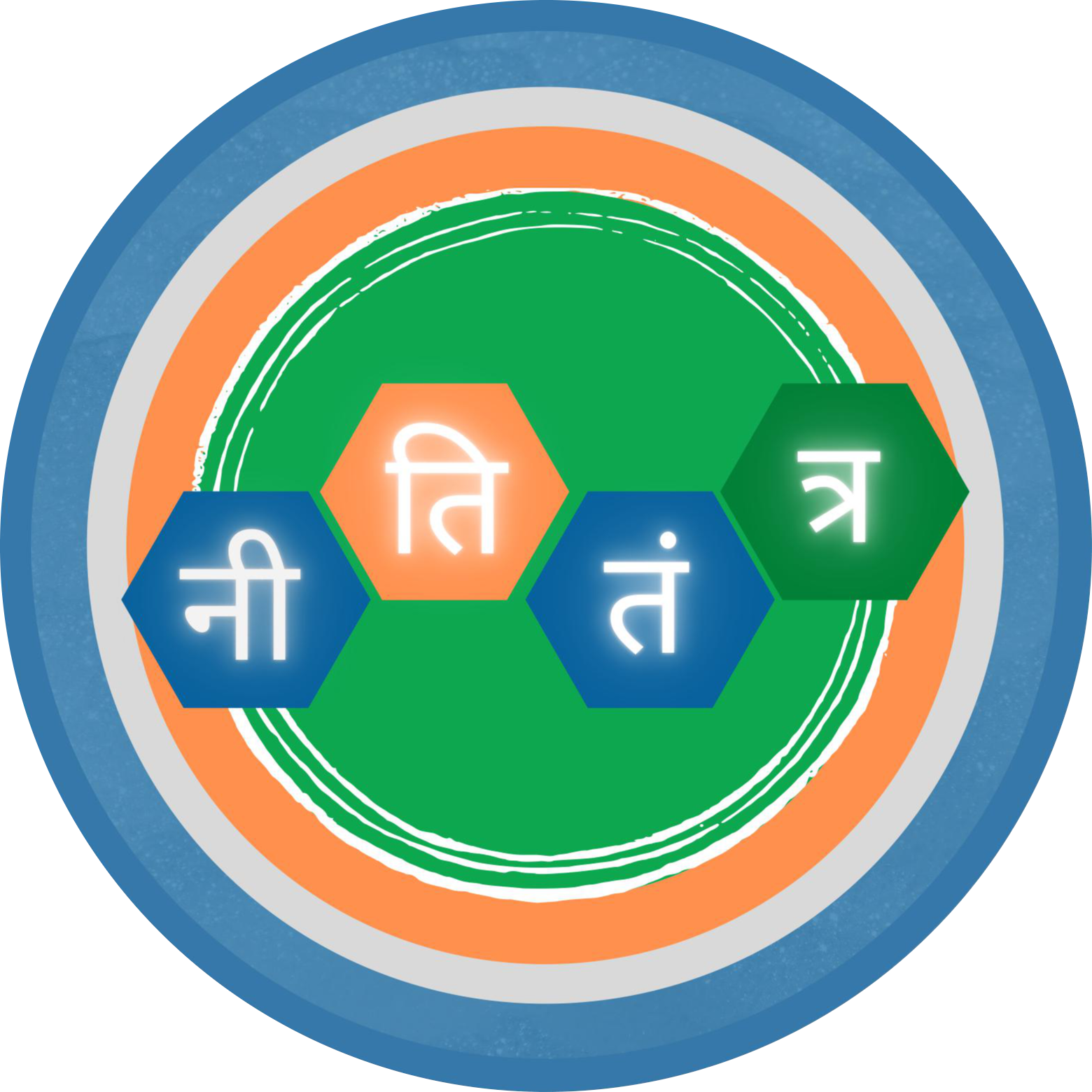 📌Analysis of Bills and Acts
📌 Summary of Reports from Government Agencies
📌 Analysis of Election Manifestos