Are Covid booster shots needed?
The emergence of the highly transmissible omicron variant has sparked a debate over the efficacy of booster shots against this new variant. A booster shot is given to increase the immunity of people against the infection after the immunity provided by initial doses starts decreasing.
There have been various sets of opinions on providing booster shots to people: some experts believe that booster shots are important to protect against emerging variants of covid-19. Others believe that priority should be given to coverage of the second dose. Some have suggested offering booster jabs to immunocompromised people and to those who have comorbidities.
Various factors should be considered before administering booster doses. These include waning immunity, vaccine effectiveness against infection, and global vaccine supply. Moreover, there must be sufficient data-driven evidence regarding the effectiveness of booster doses. The degree to which immunity falls and the need for a booster jab of the vaccine depend on vaccine products, target population and particular variant of concern.
Pros and cons of booster shots
There is uncertainty about the performance of booster vaccines in protecting against new variants of concern. It is not possible to provide booster doses along with full coverage of the second dose because of the limited supply of vaccines, especially in low-income countries where the pace of immunization has been very slow. Unless a significant proportion of the population in these countries remains unvaccinated, the risk of emergence of new variants will remain. This would also lead to the resurgence of cases in high-income countries. This argument has been put forward by COVAX.
However, a booster vaccine is necessary for people who no longer have an adequate amount of protection against variants. In India, frontline workers have been fully vaccinated around 9 months ago. Various studies have shown that antibodies developed by the vaccines wane in about 8-9 months. So, a booster shot can be provided to them for additional protection. Added to this is the fact that they are at a higher risk of contracting the infection because of exposure to higher loads of virus. 
Impact of Omicron variant
Omicron variant is more transmissible than the delta variant of covid. Its emergence has led to serious concerns among people, governments and epidemiologists around the world. A study conducted by WHO has found that this new variant may have the potential to reduce vaccine efficacy. It has, thus, been named as a variant of concern.
According to a study conducted by the UK, Omicron reduces vaccine efficacy against symptomatic infection. Whether it reduces efficacy against severe disease and hospitalization is uncertain. The UK Health Security Agency said that a booster dose can provide around 75% protection against symptomatic infection from Omicron. A booster dose would increase the number of antibodies in people which can help prevent severe infection.
Mr. Anurag Agarwal (All India Director at CSIR Institute of Genomics & Integrative Biology has said that in a study conducted by them, it has been seen that a third dose of Covishield has doubled the response of two doses in uninfected people.
Research has found that booster shots can reduce the virus's reproduction number by around 30%. But these are early days, more experiments and research need to be done to know the extent to which booster doses can help curb the spread of this new variant.
Booster doses in the US and Europe
US and European countries have started administering booster doses to people, months after receiving Pfizer-BioNTech or Moderna vaccine. However, India's situation is different from these countries. In a letter published in the New England Journal of Medicine, it has been discussed that immunity provided by mRNA vaccines such as Pfizer-BioNTech or Moderna starts falling earlier than the one provided by vaccines based on adenovirus vector, such as Covishield. Thus, people who received mRNA vaccines may need booster doses earlier than Indians.
According to ICMR, India is currently focussing on vaccinating at least 80% of the adult population. There has been no immediate recommendation to provide a third dose to people. The Subject Expert Committee under Central Drugs Standard Control Organisation has asked Serum Institute of India to conduct vaccine booster trials in India and submit the data.
India can focus on four avenues- Firstly, provide doses to people who are eligible but have not been vaccinated. Secondly, give a second dose of vaccination to those who haven't taken it yet. Thirdly, provide a third dose to people who have got vaccinated with the second dose 6 months before. Lastly, it should start vaccinating children as they need protection, especially because the schools have reopened.
Currently, there is a lack of data-driven evidence regarding the performance of booster doses. Booster doses should be provided to the groups in urgent need such as frontline workers, people having co-morbidities, and to immune-deficient people.  If community transmission of Omicron variant rises, then it would be better to provide booster doses to enhance the level of neutralizing antibodies in people. Along with this, countries having surplus vaccines should help low-income countries in providing primary vaccinations to their citizens. For this, governments of countries like India, the US, the UK, Russia, etc, should focus on ramping up vaccine production. This would lead to equitable distribution of vaccines around the globe and reduce the risk of the emergence of new variants significantly.
FAQs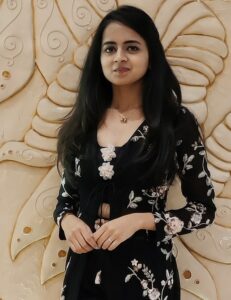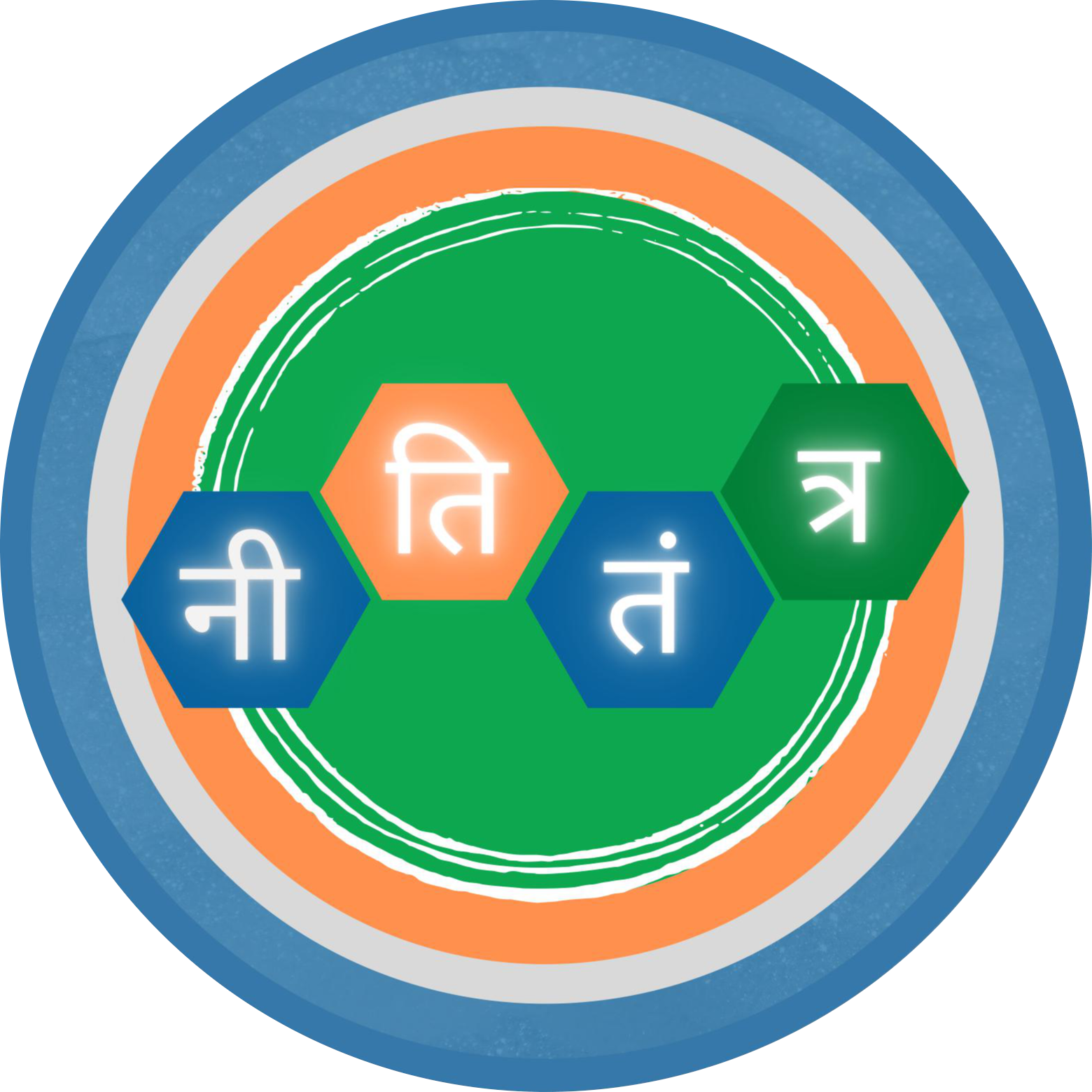 📌Analysis of Bills and Acts
📌 Summary of Reports from Government Agencies
📌 Analysis of Election Manifestos