Election Laws (Amendment) Bill has been passed by both the houses of parliament, which seeks to amend the Representation of the People Act, 1950. The amendment is related to the linking of Aadhaar card with the electoral roll.
Key Clauses
The amendment allows electoral registration officer to ask for Aadhaar number of people who want to register themselves as voters for establishing their identity.

The electoral registration officer may also seek Aadhar numbers of people who are already included in the electoral rolls for authentication.

The amendment says that no person shall be denied inclusion in electoral rolls and no entries in electoral roll will be deleted if the person is unable to provide Aadhar number due to a sufficient cause as may be prescribed. The person can submit alternative documents for the purpose.

The amendment allows four qualification dates for eligible people to register as voters. The first day of January, April, July and October will be the qualifying dates for updating electoral rolls. As of now,  January 1 was the only qualifying date. People who turn 18 on or before January 1 can register as voters. Those turning 18 after this date have to wait for the next year to register as voters. After the amendment, people will be able to register themselves as voters around the year.

The word 'wife' has been replaced with 'spouse' to make the laws gender-neutral. Earlier, an Army man's wife was able to enroll as a service voter but a woman Army officer's husband couldn't. But this has changed after the amendment.
Arguments in favor of the Act
It would be possible for migrants who live far away from their homes to not lose their right to vote, once their Aadhaar numbers get linked to their voter IDs. They would be able to vote at their current place of residence. 

This will help in removing bogus voters from the electoral roll. 

It would not be possible for a person to get enrolled as a voter at multiple places. If a person applies for new registration, the electoral roll data system will immediately alert the electoral registration authorities about previous enrollment of the voter.
Critical Review
 Violation of right to privacy:

Linking of Aadhaar database with Voter ID will violate the privacy of people as the government will get demographic information of people, which was earlier only in possession of Election Commission of India. The government will be able to do voter-profiling and know the names of voters who have benefitted from subsidies and other welfare schemes of the government. This can be used by political parties to selectively target the voters with specific messages. This would affect electoral integrity.
Disenfranchisement of legitimate voters:

The bill allows electoral registration officer to ask for Aadhaar number of people who are already included in the electoral roll and those who want to get registered as a voter. This provides discretion to the electoral officer since the law doesn't provide the conditions under which an individual will be permitted to get registered or remain in the electoral roll if he is unable to furnish Aadhar card. This may lead to large scale deletion of names from the electoral roll.
In 2015, lakhs of voters were excluded from the electoral rolls in Andhra Pradesh and Telangana due to the practice of linking Aadhar cards with Voter ID.

Mandatory requirement of Aadhaar:


Although the amendment says that the linking of Aadhar is voluntary, it can be made mandatory in practice. This goes against the Supreme Court judgment that held that the Aadhar card scheme is purely voluntary. It is only a  proof of residence and not citizenship.
It held that Aadhar card is only mandatory for availing benefits of welfare schemes and government subsidies. A person who is not willing to provide his/her Aadhaar for getting registered as a voter will not be able to exercise his/her right to vote if the electoral officer compulsorily asks for Aadhaar card.


No Data Protection Law:

In absence of any Data Protection Law, an attempt to share data can prove to be problematic as it makes it impossible for citizens to know what rights are specifically available to them, rendering a 'fundamental' right to privacy meaningless. Without a proper data protection law, people don't have the ability to enforce this right.


 Errors and Exclusions in Aadhar database:

There are errors in name, age, address and other information given in the Aadhar database. This would create a hindrance in linking Aadhaar with Voter Id due to a mismatch in data, resulting in the deletion of names of voters. The UIDAI doesn't independently verify the demographic information provided by the people at the time of enrolment. The enrollment for Aadhaar is done only by submitting documents while identification of voter enrolments requires the process of physical verification and house visits by booth level officer.
According to UIDAI, around 40,000 fake Aadhaar cards were canceled in 2020. If the authenticity of Aadhaar determines the authenticity of voters, then it can lead to legitimization of fraudulent identities.

The World Bank has shown that having a single form of identification disenfranchises citizens and removes them from the welfare and electoral system. A study of voter ID requirements in Latin America revealed that countries with a single form of ID were likely to have fewer citizens participating in the electoral process since they were unable to prove their identity.
An error-free electoral roll is essential for carrying out free and fair elections. The government needs to clarify the extent to which the two databases would be linked, methods through which consent of people will be obtained and whether this consent can be revoked. There is a risk to transparency due to the digital processing of electoral data, which needs to be addressed by the government.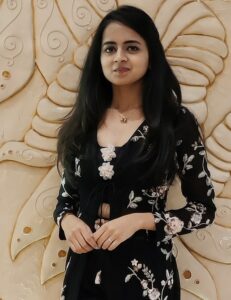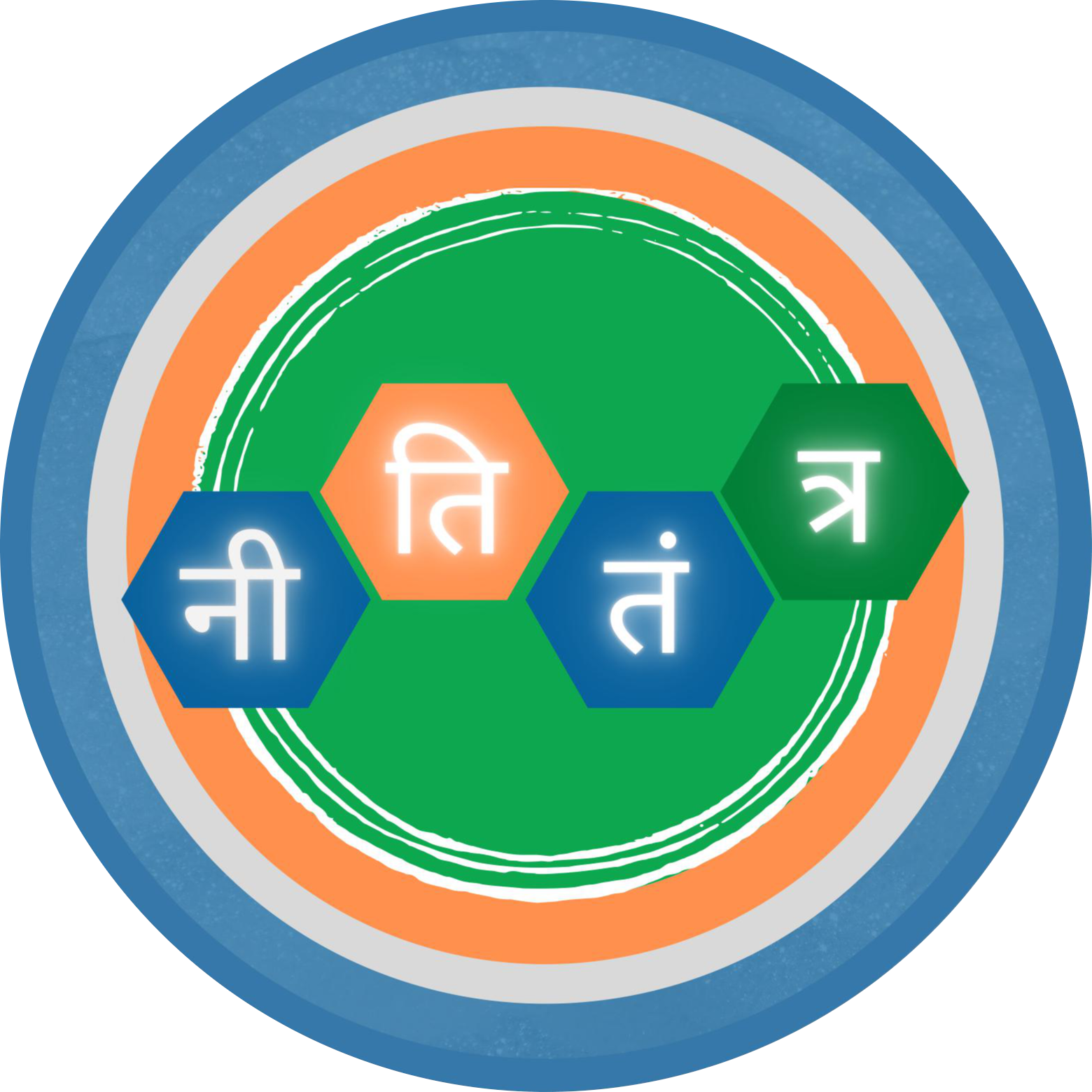 📌Analysis of Bills and Acts
📌 Summary of Reports from Government Agencies
📌 Analysis of Election Manifestos