The paper explores the dominance of the Meta Platforms Inc.- the parent company of Facebook, Whatsapp, Instagram and Threads. The paper notes several provisions of the Indian Competition Act, 2002 related to the digital space and studies the dominance of Meta in India through various factors like statistics, zero pricing, switching cost, etc. It further analyzes the abuse of dominance by Meta through studying a few cases undertaken by the CCI. Lastly, the paper briefly talks about Meta's dominance in the European Union and suggests ways for strengthening the regulation on digital market space. 
Introduction
With the advent of the internet, technological innovations and upgrades, the digital space for communication and interaction has expanded like never before. Social media platforms, especially after the COVID- 19 pandemic have become crucial means of communication. Social media platforms have gained immense popularity with millions of f users around the globe from all corners of the world. Social media sites have photo sharing platforms like Facebook, video sharing applications like Instagram and YouTube, discussion platforms like Reddit, dating applications like Tinder or Bumble. 
Meta, formerly known as Facebook, has risen to become a giant player in the space of digital communication. Meta is an American multinational technology conglomerate based in California. Facebook, WhatsApp and Instagram are the prominent social media platforms, among other products and services, owned by Meta. Just like traditional markets, the digital market is witnessing increased competition among several entities including Meta and its competitors like Twitter, Apple, Google, Microsoft, Snapchat, LinkedIn, Amazon etc. Therefore, it becomes an imperative of the national government to keep a check on the market environment in the digital space. Competition holds a special significance in today's neo liberal and post-modern economics. 
Provisions under the Competition Act, 2002
Competition, as championed by classical liberals, is necessary for the market's stability, sustainable economy and long term-growth with negligible interference of the government. But interference of institutions like the government becomes necessary to keep the competition healthy. The Government of India passed "The Competition Act, 2002" following the philosophy of the modern competition laws. Considered to be the brainchild of the the Vajpayee government, the Competition Act was passed to forbid anti-competitive agreements, abuse of dominance in the market that could negatively hamper competition in India as well as foster pro-competitive behavior especially in the light of the 1991 policy of liberalisation, privatisation and globalisation. The Act also constituted for the establishment of the Competition Commission of India (CCI). 
 Click Here To Download The Paper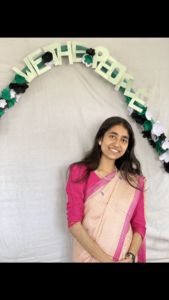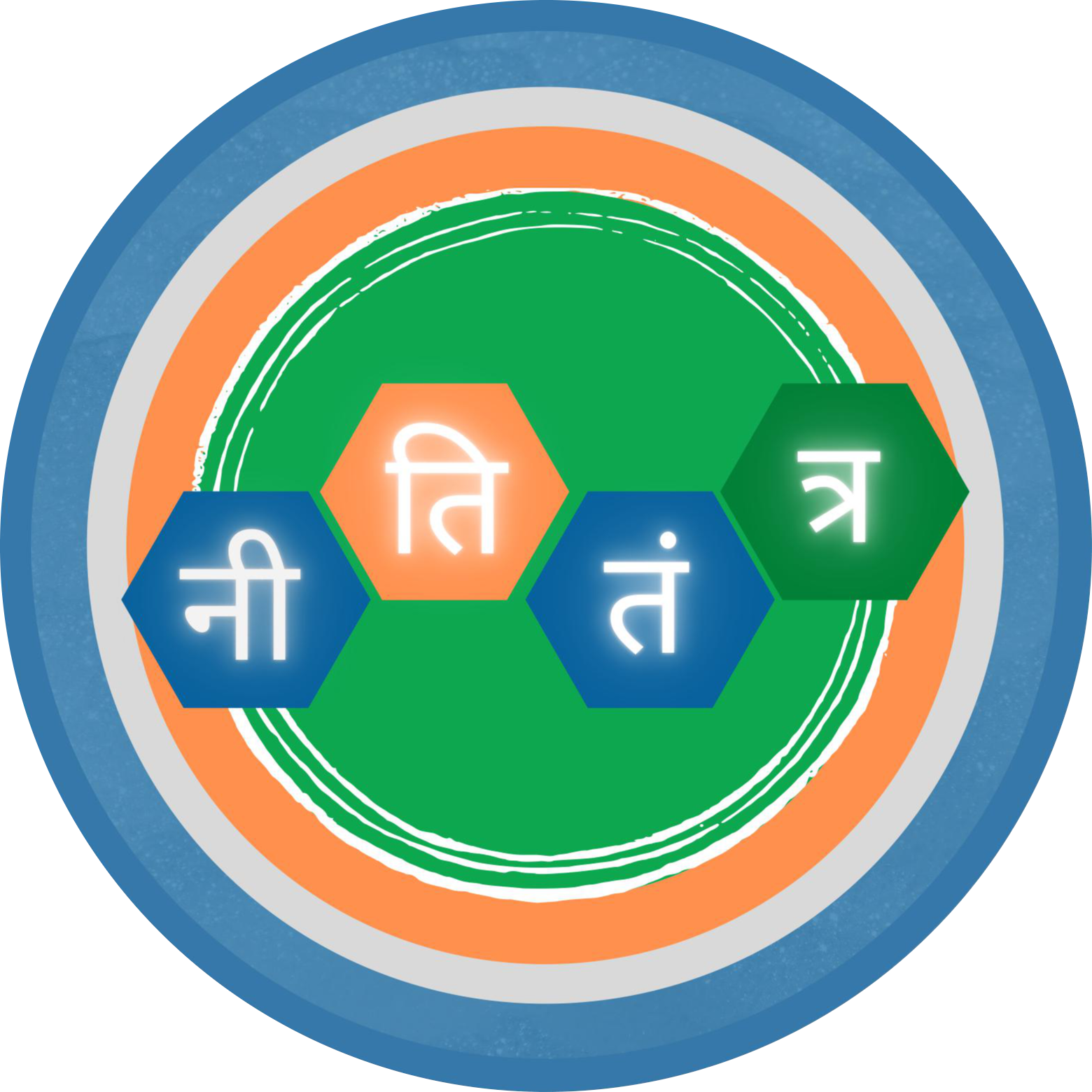 📌Analysis of Bills and Acts
📌 Summary of Reports from Government Agencies
📌 Analysis of Election Manifestos