Abstract
This research paper provides an analysis of the laws, policies, and practices related to menstrual health and human rights in India.  It looks at the difficulties that women and girls encounter in getting menstrual health products, information, and support because of social and cultural barriers, as well as the potentially harmful behaviours that can result. The study examines the existing legal and policy frameworks, including more recent initiatives like the Menstrual Hygiene Scheme and the Swachh Bharat Abhiyan, and identifies areas that require further action. In India, issues with menstrual health and human rights include restrictions imposed by laws and policies, a lack of access to sanitary products and facilities, and stigma and shame associated with menstruation. The paper concludes by highlighting the necessity of a sustained and integrated effort from the government, civil society organisations, and other stakeholders to address these issues and enhance menstrual wellness for all women and girls in India.
Introduction
Human rights and menstrual health have long been prominently discussed issues in India. Particularly in rural areas, menstruation is frequently viewed as a taboo topic and is connected to shame, secrecy, and discrimination. Inadequate sanitation facilities, limited access to menstrual products, and social stigma are just a few of the issues that women and girls deal with when it comes to menstrual health and hygiene. 
According to National Library of Medicine, In India, 71% of girls report that they did not know they were menstruating before their first period, and 70% of mothers believe that menstruation is "dirty," which contributes to taboos being perpetuated. Menstrual injustice, which contributes to women's health inequity from birth to death, has been identified as the denial by the Indian state's health policies of women's gendered experience of health. In India, menstrual health remains a persistent social and health issue because many girls and women lack access to reliable and adequate information about menstruation and menstrual hygiene products.
The Menstrual Paid Leave Policy indirectly supports women's emancipation, which is important. India does not have a legal framework that permits female employees to take paid time off for menstruation or menstrual discomfort, in contrast to South Korea, Japan, Indonesia, and Taiwan.
According to the United Nations Population Fund (UNFPA), menstrual health is often overlooked by decision-makers, policymakers, educators, and even the medical establishment, despite the fact that menstruation, along with pregnancy, childbirth, postpartum changes, and menopause, are health issues particular to women's and girls' bodies. In addition to providing access to menstrual products and adequate sanitation facilities, it is critical to address these issues through education and awareness-raising campaigns.
Laws and Policies Related to Menstrual Health in India
Menstrual hygiene and health are fundamental human rights issues that go beyond concerns for individual well-being. Unfortunately, millions of women and girls in India experience severe violations of their human rights related to menstrual health. The consequences of the human rights violations in this situation are extensive, ranging from a lack of access to menstrual hygiene products to social stigmatisation and discriminatory practices. Half of the world's population experiences the natural biological process of menstruation. But in many nations, including India, it continues to be shrouded in shame, silence, and misunderstanding. In addition to denying women and girls their right to health and dignity, violations of menstrual health human rights also perpetuate gender inequality and impede their overall development.
The Indian government has launched a number of initiatives in recent years to address menstrual health and hygiene issues and to promote menstrual health as a fundamental human right.
 Click Here To Download The Paper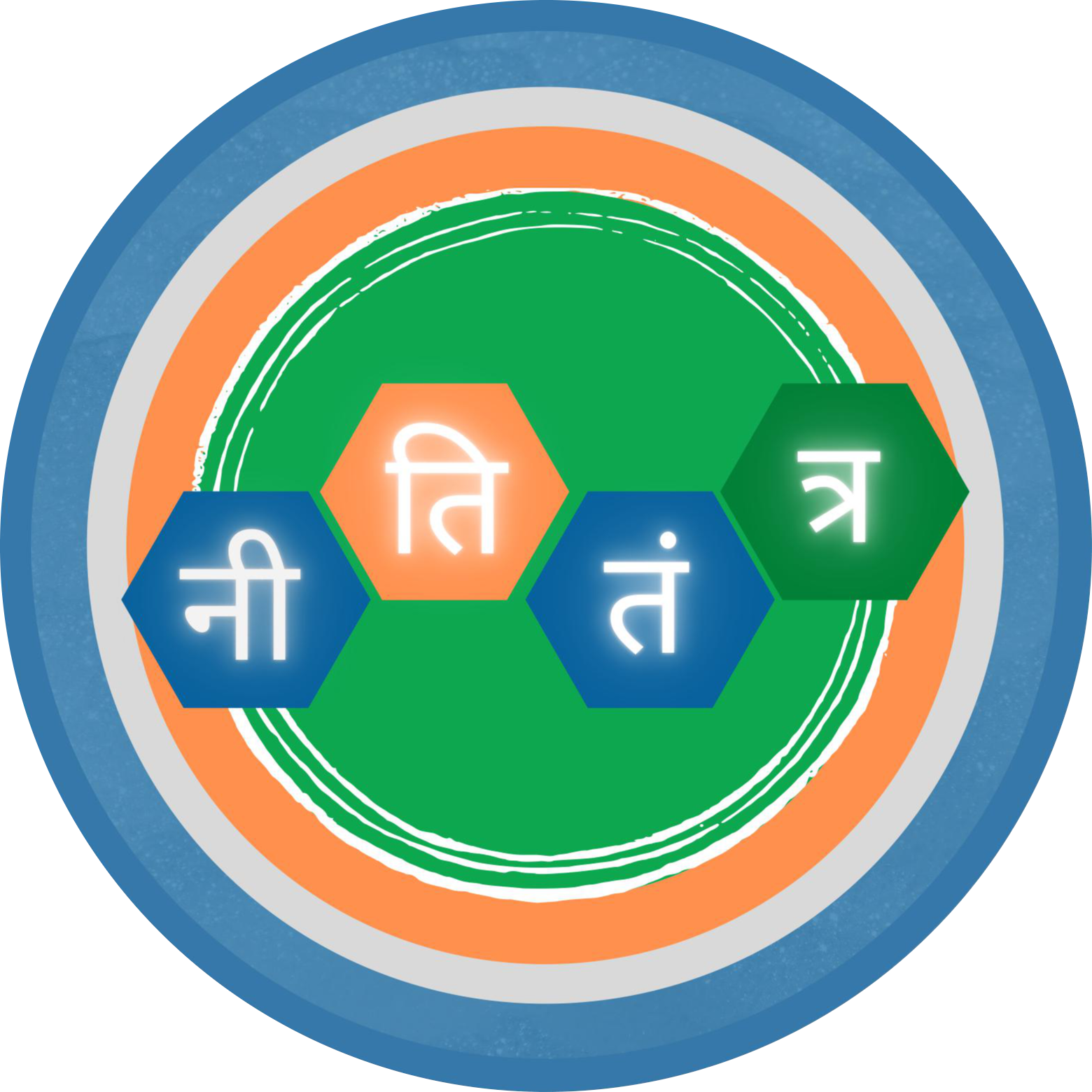 📌Analysis of Bills and Acts
📌 Summary of Reports from Government Agencies
📌 Analysis of Election Manifestos