The FRBM Act was enacted in India to inject fiscal discipline in financial governance of india.  However, time and again many concerns have been raised regarding its efficacy in promoting transparency. This study aims to find whether FRBM Act has achieved its objectives.
India's fiscal deficit and internal debt have continued to rise despite the introduction of the Fiscal Responsibility and Budget Management (FRBM) Act. To accomplish its objectives, the research contains a comprehensive analysis of CAG compliance reports, which provide insights into the government's financial performance and investigates whether it has adhered to the laws. By examining these reports, the study aims to ascertain whether the government has effectively implemented the provisions of the FRBM Act and the extent of compliance by different states.
Furthermore, the research evaluates the impact of the amendments made to state FRBM Acts. By analyzing the outcomes of these amendments, the study seeks to determine their effectiveness in controlling fiscal deficit and improving fiscal transparency at the state level. The findings of this research will contribute to the existing literature on fiscal governance and transparency in India. 
Click Here To Read The Paper.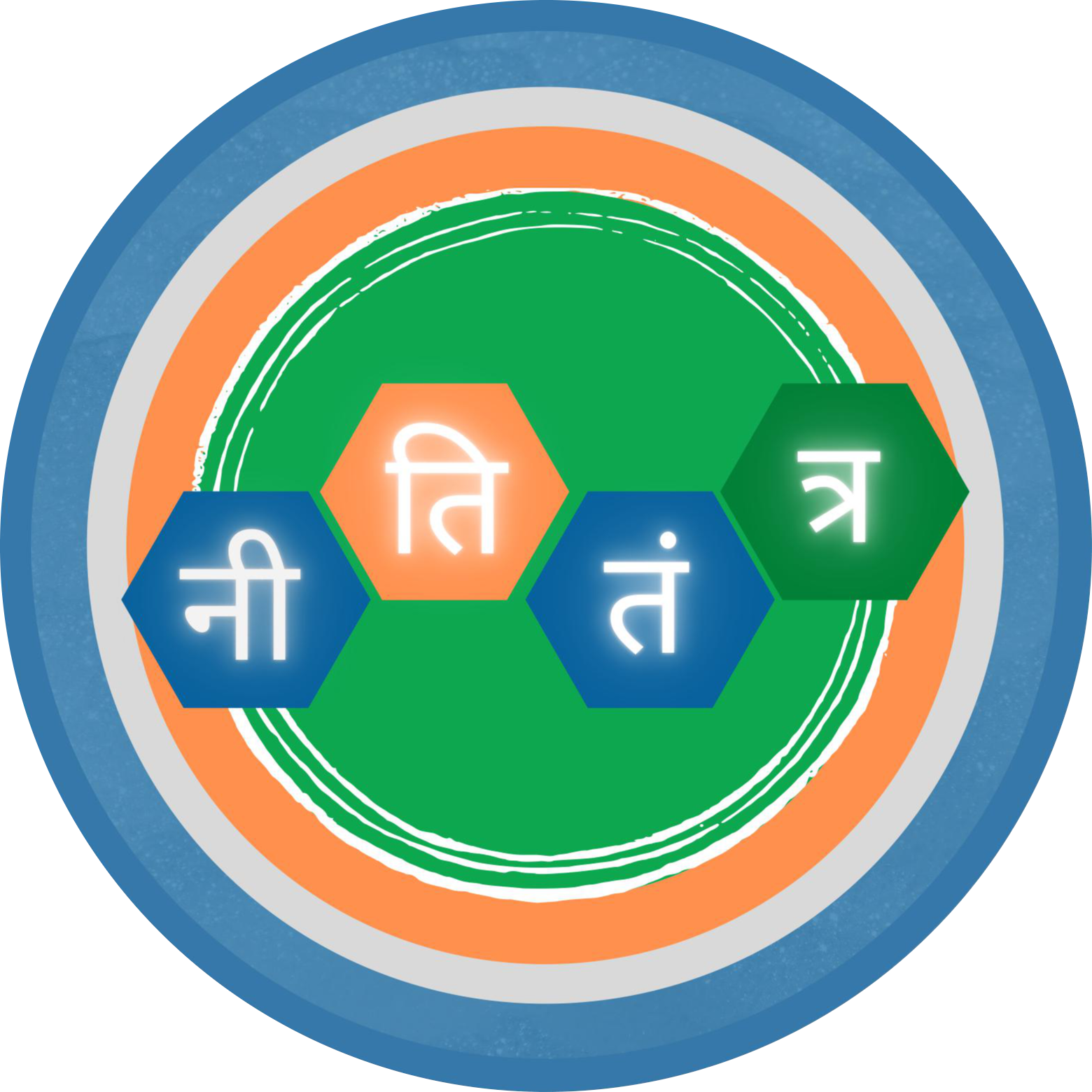 📌Analysis of Bills and Acts
📌 Summary of Reports from Government Agencies
📌 Analysis of Election Manifestos