Introduction: 
The Bharatiya Janata Party is a political party in India, and one of the two major Indian political parties alongside the Indian National Congress. Since 2014, it has been the ruling political party in India under Narendra Modi, the incumbent Indian Prime Minister. 
Manifestos are one of the most crucial documents needed during the elections. It's based on these that voters can decide which party they would want to vote for. It is a published declaration of the intentions, motives, or views of the party. It contains the set of policies that the party stands for and would wish to implement if elected to govern. BJP rolled out a manifesto as well with a bunch of promises and programmes to be implemented. They want to work towards building a solid and united nation. According to their manifesto, their two main objectives were doubling farmer income and housing for all by 2022. They made numerous more promises; like eliminating tuberculosis, protecting the forests and environment, empowering women, and a lot more. Here, we will analyse how many of these promises were fulfilled and how many weren't. 
Nation First: Promises of National security
Zero Approach towards Terrorism
Promise: "government if elected, would continue to follow the approach of 'Zero Tolerance', which implies that a free hand would be given to the defence forces in combating terrorism and extremism".
Outcome: Defence Minister Rajnath Singh claimed that there have been no major terror attacks in the nation except in J&K, however, the state alone witnessed 2,546 attacks in the period 2014-20. 
Result: It can be said that the promise has been partially  fulfilled.
Click here to download full PDF.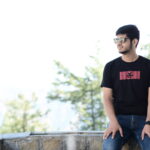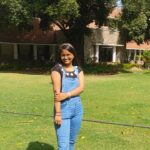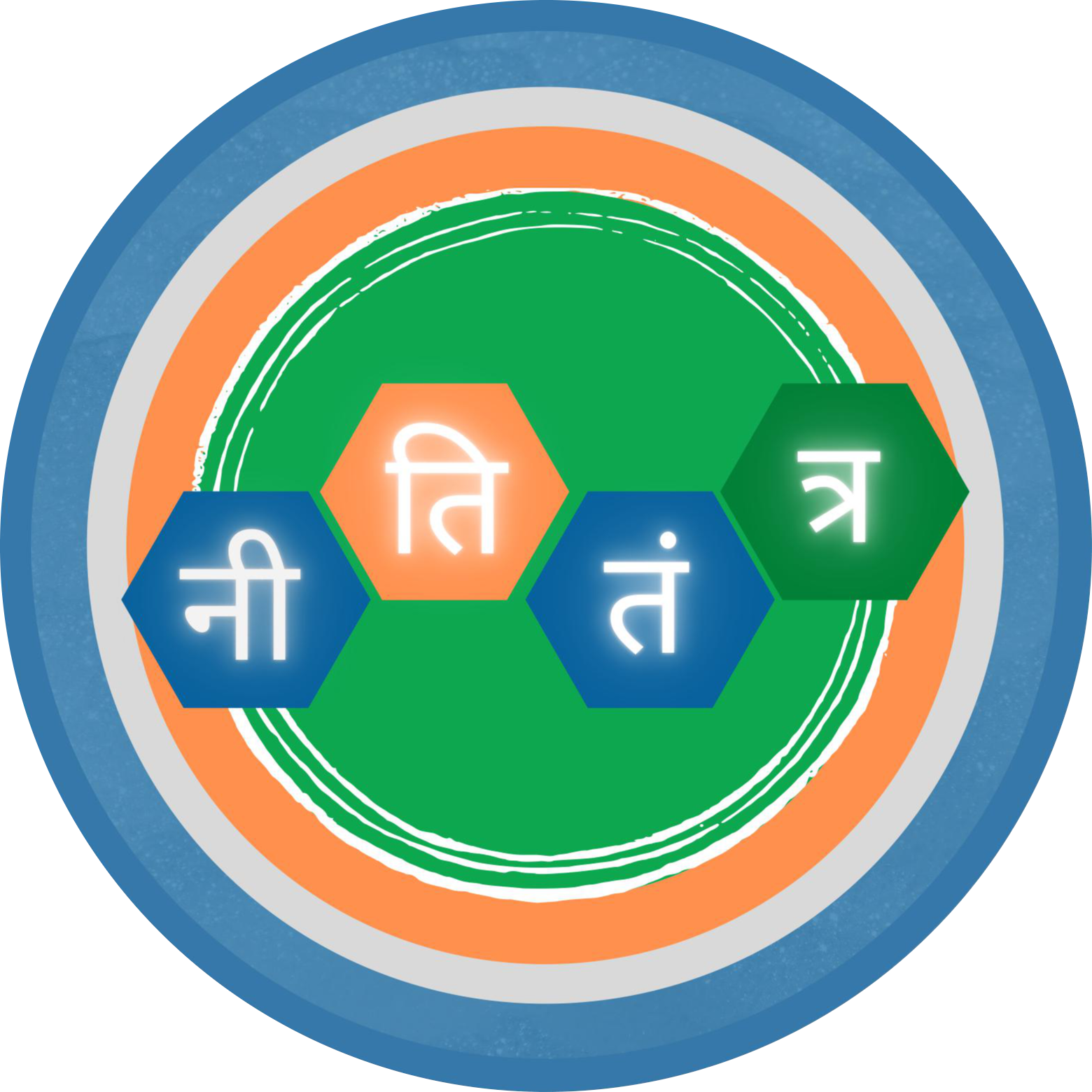 📌Analysis of Bills and Acts
📌 Summary of Reports from Government Agencies
📌 Analysis of Election Manifestos