This paper begins by discussing the challenges faced by women in the gig economy as explored by various studies. An exploratory study by the Institute of Social Trust highlights barriers to entry, uncertain wages, unpredictable working hours, rigid reward penalty systems, and the lack of safety and environmental facilities available to traditional workers. The Niti Aayog report adds that female gig workers face limited access to the internet and have a greater share of household chores, which limits their participation in the gig economy. Meanwhile, the ORF study delves into the complexities of negotiating contract terms, gender wage gaps, and earning disparities between developed and developing countries, as well as the preferential isolation of some workers due to algorithm-based work allotment. The International Labour Global Survey reveals further concerns about job safety, theft, and physical assault. These challenges highlight the need for policies and measures to address the unique obstacles faced by women in the gig economy.
In the following section, the legislation applicable to the traditional female labour force in India is introduced. However, the argument is made that simply including gig workers in existing legal frameworks is inadequate in addressing the complexities of issues specific to gig workers, and calls for a separate legal framework. The section begins by analyzing the POSH Act and emphasizes the need to address the intricacies in framing laws for protecting gig workers against sexual harassment. The Maternity Benefit Act is also discussed, with the question raised as to who should shoulder the responsibility for providing benefits associated with the act to gig workers. While the Occupational Health, Safety, and Working Code of 2020 provides a safe environment for traditional workers, the issue of extending work safety to every corner of the country where gig work is often done remotely is raised. Finally, the Minimum Wages Act of 1948 is questioned as to how it can be applied when there is no single employer for gig workers.
The third section of the paper includes efforts undertaken by private organizations as well as the government to safeguard some rights of gig workers. Swiggy introduced a sexual harassment policy, assigned deliveries within a 4-6 km radius, and provided pepper spray and a 24×7 helpline. The Urban Company installed an SOS button on their app for emergencies, providing a helpline for female partners, an internal partner care system, and the services of psychologists and counsellors. Sakha Cabs gave cash incentives for nighttime driving, provided self-defence training, made female drivers aware of PCR vans and police stations, and offered access to a peer group for support. Ola implemented an AI-enabled "Guardian" safety function, provided a dedicated 24×7 safety response team, and added safety features such as phone number masking, facial recognition for driver identification, and an OTP system.
The fourth section of the paper discusses the code on social security of 2020. It is the first legal framework in India which recognises gig workers and makes them eligible for government schemes. Additionally, the law legitimises the creation of the National Social Security Board to look after the welfare of gig and platform workers and directs the establishment of a Social Security Fund by the Central Government for social security and the welfare of gig workers. However, companies or organizations themselves discourage labour from unionising or forming an association, making it difficult for gig workers to unite and collectively bargain. Women may face further challenges in this regard as unions are often seen as male-dominated spaces. The only labour union for gig workers in India is the All India Gig Workers Union (AIGWU), founded by the Centre of Indian Trade Unions. Their most notable achievement is supporting Swiggy workers engaged in protests in August 2020 and calling on the Ministry of Labour to not exclude gig workers from contributing to the state social security.
The fifth section of the paper examines the approaches adopted by various countries in improving the conditions of gig workers. In the US, Congress is considering several proposals, such as the Worker Flexibility and Choice Act (WFCA), to address the classification of gig workers as independent contractors and the lack of benefits and protections. Private companies like Lyft and DoorDash have also made significant changes by providing their workers with access to health insurance, paid sick leave, and other benefits. In France, platforms are required to provide greater transparency in their terms, and gig workers are entitled to some basic benefits, such as minimum wage, overtime pay, and union rights. Similarly, the UK has made it mandatory for companies to provide a written statement of terms and conditions and has branded gig workers as "dependent contractors" entitled to employment rights and holiday pay. The Netherlands government has clarified the employment status of gig workers and set up a task force to investigate their working conditions, as well as extending collective bargaining rights to self-employed workers. These global approaches provide potential lessons to be drawn in order to improve the conditions of gig workers around the world.
The final section of this paper discusses possible recommendations for implementation. The recommendations section of the research paper suggests various measures to improve the gig economy in India. Firstly, a comprehensive law should be implemented that defines and clarifies the employment status of gig workers to ensure they receive appropriate rights and benefits. Creating a new category of worker, such as the "dependent contractor" status proposed in the UK, that offers some of the benefits of employment without requiring a full employment relationship could be helpful. Additionally, a uniform overarching platform for employers and gig workers to contribute a percentage of their earnings to a social security fund should be established. The government should ensure gig workers are protected under labour laws and courts should make significant rulings to protect gig workers' rights. Efforts by companies to place restrictions on female gig workers are regressive, and a more progressive mechanism would be to have policies that don't constrain female gig workers from undertaking contracts. Moreover, a uniform framework is needed to address environmental safety concerns for gig workers, including provisions such as access to clean restrooms, bottled water, mandatory first aid kits, grading of areas based on safety, and a robust policy for providing insurance. Finally, any legislation in this sphere should ensure a balance between autonomy and responsibility without compromising the sphere of autonomy that comes with its own responsibilities and risks.
Click Here To Download The Paper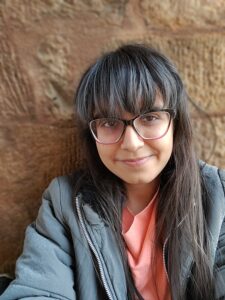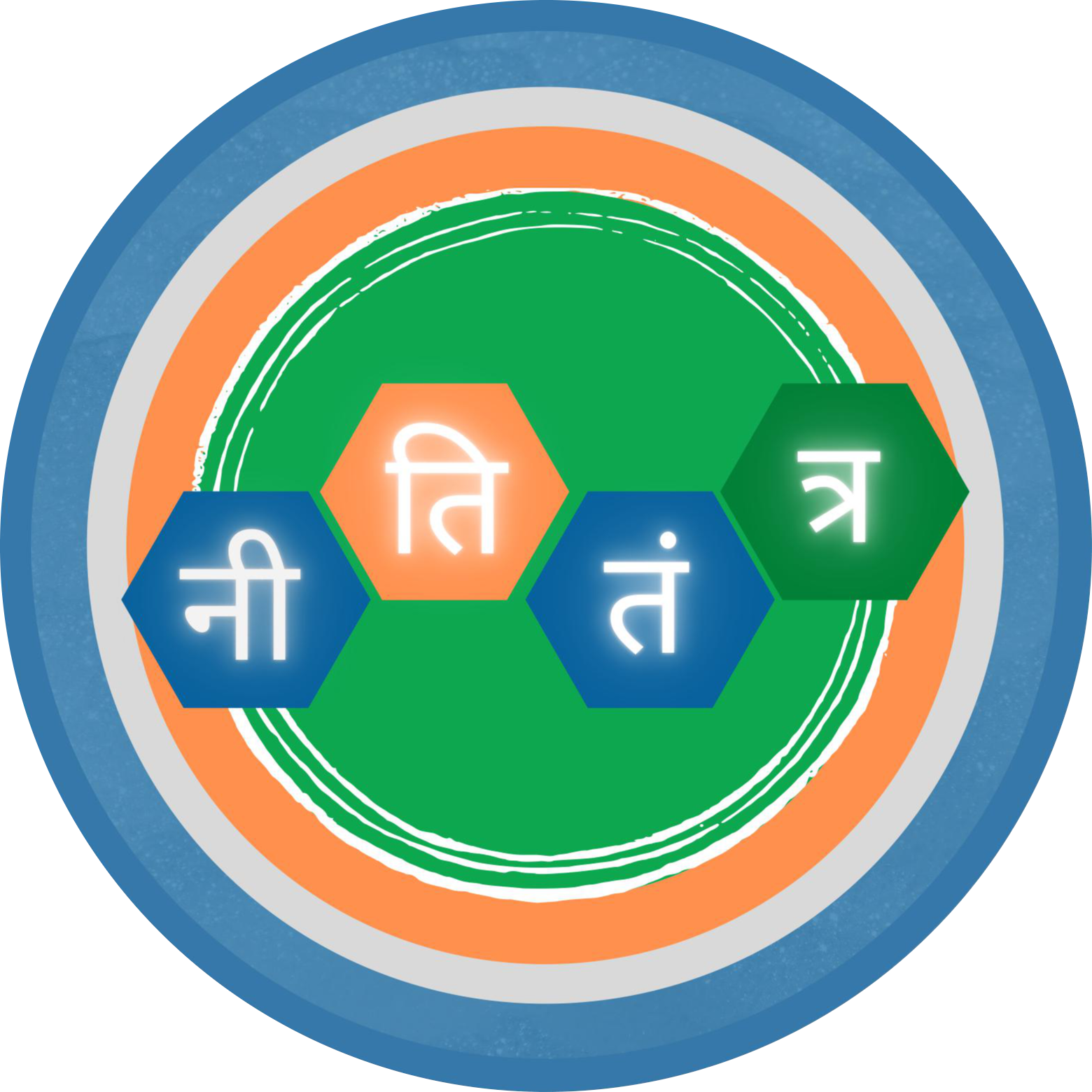 📌Analysis of Bills and Acts
📌 Summary of Reports from Government Agencies
📌 Analysis of Election Manifestos