As India presides and hosts G20 Summit in Delhi currently (9-10 September), it is a proud moment for every Indian and for every global citizen. Summits like G20 provide a country global platform to showcase diplomacy, partner with member nations and come to a consensus. In a historic move, the G20 New Delhi Leaders' Declaration was passed by consensus among all members, after prolonged diplomatic mathematics.
G20 is not just a diplomatic summit, but it reflects the global political and economic strength of India. It also influences economic, trade and antitrust policy, which further impacts the planet, people, peace and prosperity of the world.
The author, in this article will highlight how the declaration is important for competition/antitrust community in India and worldwide. The author is also a member of Y-20 India Secretariat, official youth engagement group of G-20 India Secretariat.
G20 Leaders' Declaration
The Declaration is an 83-paragraph document comprising of ten parts, majorly focussing on economic growth, Sustainable Development Goals (SDGs), sustainable growth and green initiatives, international taxation, technological transformation, financial sector issues, gender inclusivity and creating a more inclusive world.
The declaration is acknowledged as the most ambitious one, containing 112 outcomes.
Competition Law in the G20 Declaration
In the Para 19 of the Declaration, the leaders highlight the commitment of G-20 member nations to promote level-playing field and fair competition by discouraging protectionism and market distorting practices. The actual text is provided below:
"Renew our commitment to ensure a level-playing field and fair competition by discouraging protectionism and market distorting practices, to foster a favourable trade and investment environment for all. We reiterate the need to pursue WTO reform to improve all its functions through an inclusive member-driven process, and remain committed to conducting discussions with a view to having a fully and well- functioning dispute settlement system accessible to all members by 2024. We commit to work constructively to ensure positive outcomes at the WTO's Thirteenth Ministerial Conference (MC13)."
Another major issue covered in Para 19 is integration of Micro Small and Medium Enterprises (MSMEs) into international trade and improving accessibility of information to them. The text is as follows:
"Recognise challenges MSMEs, particularly in developing countries, face with respect to access to information and thus, welcome Jaipur Call for Action for enhancing MSMEs' access to information to promote the integration of MSMEs into international trade."
Previously, UNCTAD hosted Global Policy Dialogue in 2021 on "Post-Covid 19 Resurgence of MSMEs and Competition Policy", where competition agency representatives from across the world to discuss how competition policy could support MSMEs.
Trade and Competition Policy
As mentioned above, that the leaders will further discuss fair competition in the upcoming 13th Ministerial conference of WTO, it reminds us of a previous statement by WTO in favour of competition law. WTO, in a press brief, in the Ministerial Conference in Singapore (1996), highlighted the role of WTO in promoting fair trade and competition policy. Furthermore, Working Group on the Interaction between Trade and Competition Policy (WGTCP) was established to study various aspects of this issue, with the participation of all WTO Members.
Economic Corridor
India has always been known for its Silk Route and Spice Route in ancient trade. The announcement of India-Middle East-Europe's economic corridor would be a historic initiative on cooperation on infrastructure. It would enhance connectivity among India, UAE, Saudi Arabia, EU and the US. This is also important as global economy is inter-linked with digital markets, the physical connectivity will boost international trade and enhance competition.
African Union's Inclusion
The inclusion of African Union in G20, and now expanding the alliance to G-21, with 19 countries, European Union and African Union showcases the inclusivity of G20 under the leadership of India.
Recently, Africa announced trade pact, named AfCFTA in pursuance of creating one African market, world's largest free trade area by creating a single market for goods and services of almost 1.3bn people across Africa and deepening the economic integration of Africa.
The Protocol on Competition, which is a part of the AfCFTA, is a step towards continental (African) integration, and promote fair competition. It includes provisions to eliminate anti-competitive agreements, restrictive business practices and conduct relating to market distortion. The Protocol creates a distinct authority, AfCFTA Competition Authority, to administer and enforce provisions of the Protocol. This is a major step towards inclusion of Africa in the table of negotiations of global jurisdictions. Like European Union, which executes competition law and policy through European Commission, AfCFTA Competition Authority is expected to play a major role in the development of competition law in Africa.
G20 and Sustainability
Lastly, G-20 New Delhi Summit has gathered attention on sustainability initiatives. On a historic move, Global Biofuel Alliance was announced, with India, Brazil and the US as the founding members. The Alliance will foster movement towards green and clean energy. The preparations for its announcement were going along in diplomatic backchannels and was declared earlier in February.
Again, mentioning Para 19, the Declaration says that:
"Trade and environment policies should be mutually supportive, consistent with WTO and multilateral environmental agreements."
Additionally, Y-20 India Secretariat released its White Paper on 'Climate Change & Disaster Risk Reduction: Making Sustainability a Way of Life', in which the author also contributed. The White Paper mentions transition to a sustainable living, notable initiatives of India like Mission LiFe, International Solar Alliance, LPG/LED reforms and green energy initiatives, et al.
Antitrust and sustainability is one of the trending discussions globally. Though, there is no regulation or provision in Indian Competition Law on sustainability presently, but it has been introduced in other jurisdictions. Austria enacted world's first green exemption to antitrust.

The Netherlands Authority for Consumers and Markets issued guidelines on sustainability and competition law. UK's Competition and Markets Authority released guidance on sustainability agreements. Competition Commission of India is yet to frame guidelines in this regard.
Conclusion
As India's presidency is about to get over, and we hand over the same to Brazil, it is an end of an era. India showed its global potential in political, economic and cultural terms to the world. The economic aspects influence trade, investment and competition policy as well. This is the dawn of a new era, in which the world will see a reduced trust deficit, increased investments in Indian economy, and implementation of the G20 New Delhi Leaders' Declaration.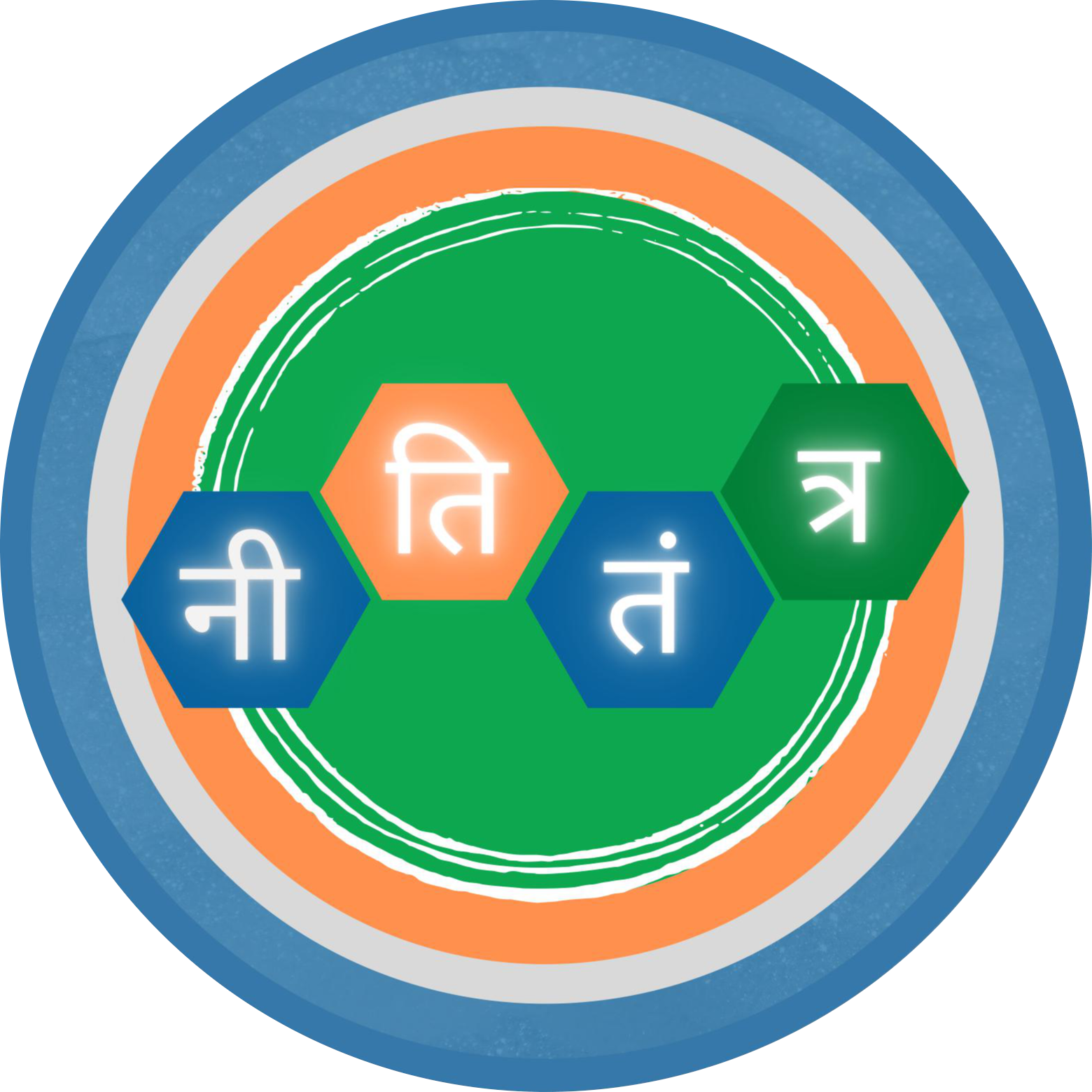 📌Analysis of Bills and Acts
📌 Summary of Reports from Government Agencies
📌 Analysis of Election Manifestos