Digital eDESH portal will be launched for skill-based training of youth.
The syllabus of Agriculture Universities would be revised to add organic, natural, and zero budget farming.
To provide world-class education, a digital university is to be launched.
The Samagra Shiksha Scheme saw a rise from 31,050 to 38,383 for this financial year..
The Mid Day Meal Scheme under the PM Poshan saw a dip to Rs 10,233 from Rs 11,500 last year.
The budget for Higher Education Funding Agency which funds institutions infrastructure by paying interest on the loans dropped to a mere Rs 1 Lakh which through the years has been decreasing from Rs 2,100 crores.
Teachers will be trained to teach on digital mediums and quality study material will be provided online.
Research and Development to be encouraged in institutions within the Defence Budget. • Five Centres of Excellence to be set up with a total allocation of Rs. 250 crore each to assist in Urban Planning.
PM EVIDYA SCHEME
Due to the pandemic, many students could not attend school and online classes as well. For them, in regional languages a 'One Class, One TV Channel' will begin under the PM eVidya Scheme. The PM eVidya Scheme will be expanded from the current 12 channels to 200.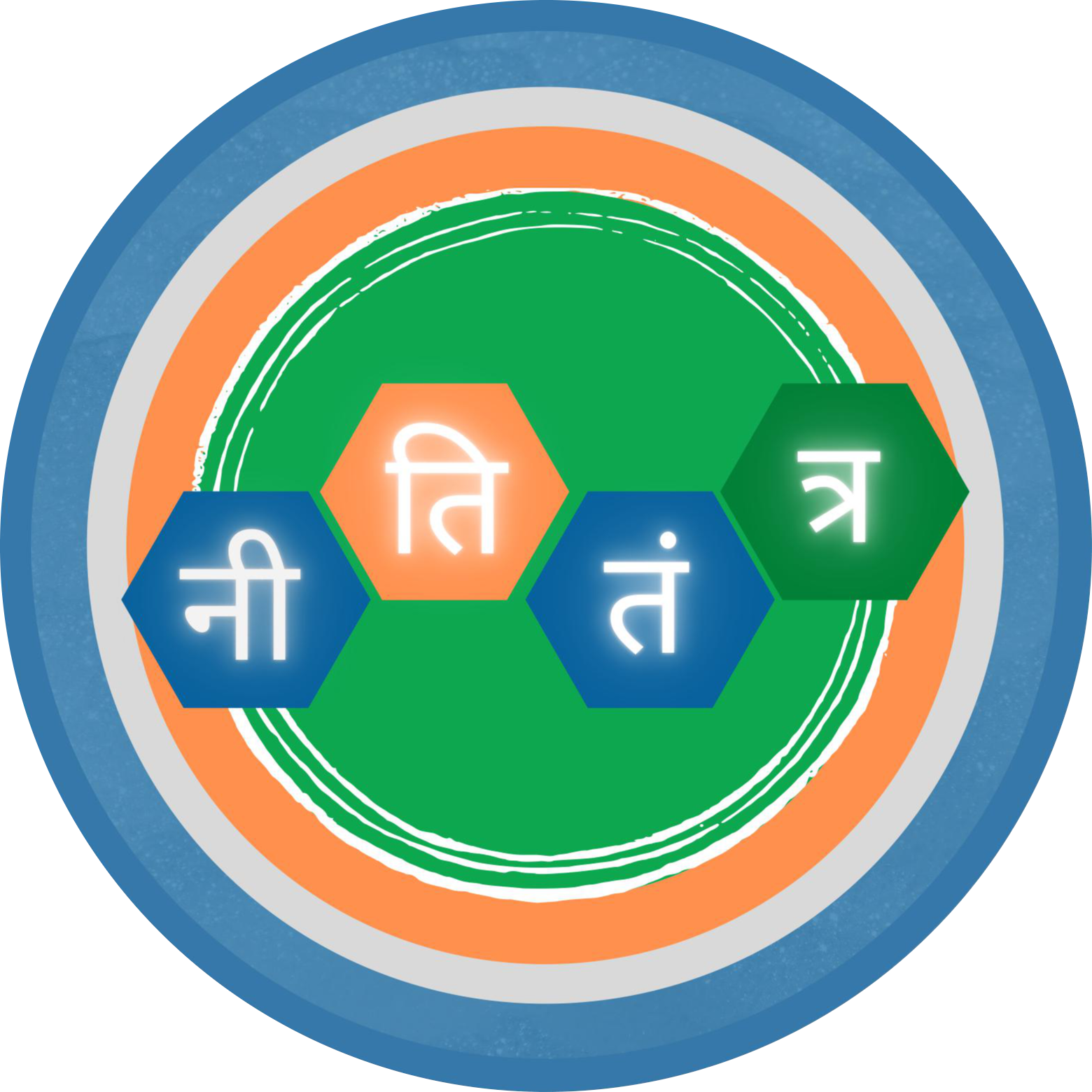 📌Analysis of Bills and Acts
📌 Summary of Reports from Government Agencies
📌 Analysis of Election Manifestos