The successful G20 summit positioned India as a global powerhouse, adept at diplomacy. India's role in resolving the G7&EU-Russia&China deadlock over the clause in the "Bali Declaration" showcased its influence. PM Modi's stance on the Russia-Ukraine conflict earned praise from his predecessor, Dr. Manmohan Singh. This marked a redemption from the 2010 Commonwealth Games corruption tarnish. India's decisions at the G20, including involving the African Union, forging the India-Middle East-Europe Corridor (IMEEC), addressing the Black Sea Grain Initiative, establishing a biofuel alliance, and the Millet trilogy, demonstrated its strategic acumen. With recent BJP election setbacks in Himachal and Karnataka, the G20 success and India's assertive foreign policy may shape the 2024 election campaign.
Inflation's impact on the middle class & poor and the BJP's mandate has led to price reductions on gas cylinders by both parties, be it Congress in Rajasthan or BJP in Madhya Pradesh. The IMEEC decision promises to lessen petrol and diesel costs in India by offering an alternative. Simultaneously, the Biofuel Alliance aims to further reduce oil prices through increased biofuel production via technology exchange. India's push for reform within Multilateral Development Banks (MDBs) for Green Financing could attract more investments, fostering infrastructure projects, jobs, and a positive economic cycle.
A study by the I.B.A. reveals that the biofuel alliance could generate $500 billion in employment opportunities for G20 nations in the next three years. As India prioritizes energy security amid the Russia-Ukraine crisis, this initiative aims to safeguard oil-dependent nations from OPEC's dominance. Additionally, the IMEEC has the potential to create millions of jobs, paralleling China's Belt and Road Initiative's impact on job creation and poverty reduction.
The use of "Bharat" on official invitations and PM Modi's placard sparks debate, aligning with BJP's anti-colonial stance. This echoes in the IMEEC, countering China's B.R.I. and supply chain control. G20's celebration as a nationwide festival strengthens the government's stance on Kashmir and Arunachal Pradesh, appealing to BJP's core voters favoring a tough approach over Congress' soft stance.
PM Modi's soaring popularity casts India as a "Sankatmochan" i.e. global problem solver, emphasizing India's role as a stabilizing force. "Bharat" advocates peace and non-violence on the world stage, evident in the tribute at Rajghat by PM Modi and G20 leaders. The government showcased India's rich culture through symbols like the Konark wheel backdrop, Nalanda Mahavihara imagery, and a towering 27-ft Bronze statue of Nataraja at the Bharat Mandapam entrance, strengthening the country's international presence.
Foreign policy isn't just diplomacy; it embodies a nation's values, influencing voters. India's G20 presidency and the New Delhi Declaration 2023 will impact the 2024 general election and strengthen its bid for U.N.S.C. membership. India's recent achievements, including Chandrayaan's success, economic rank, and the G20 summit, elevate its global standing, possibly becoming a key BJP campaign point in 2024.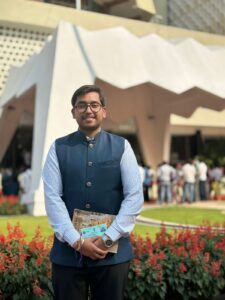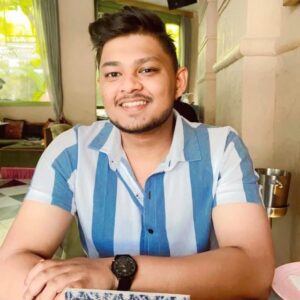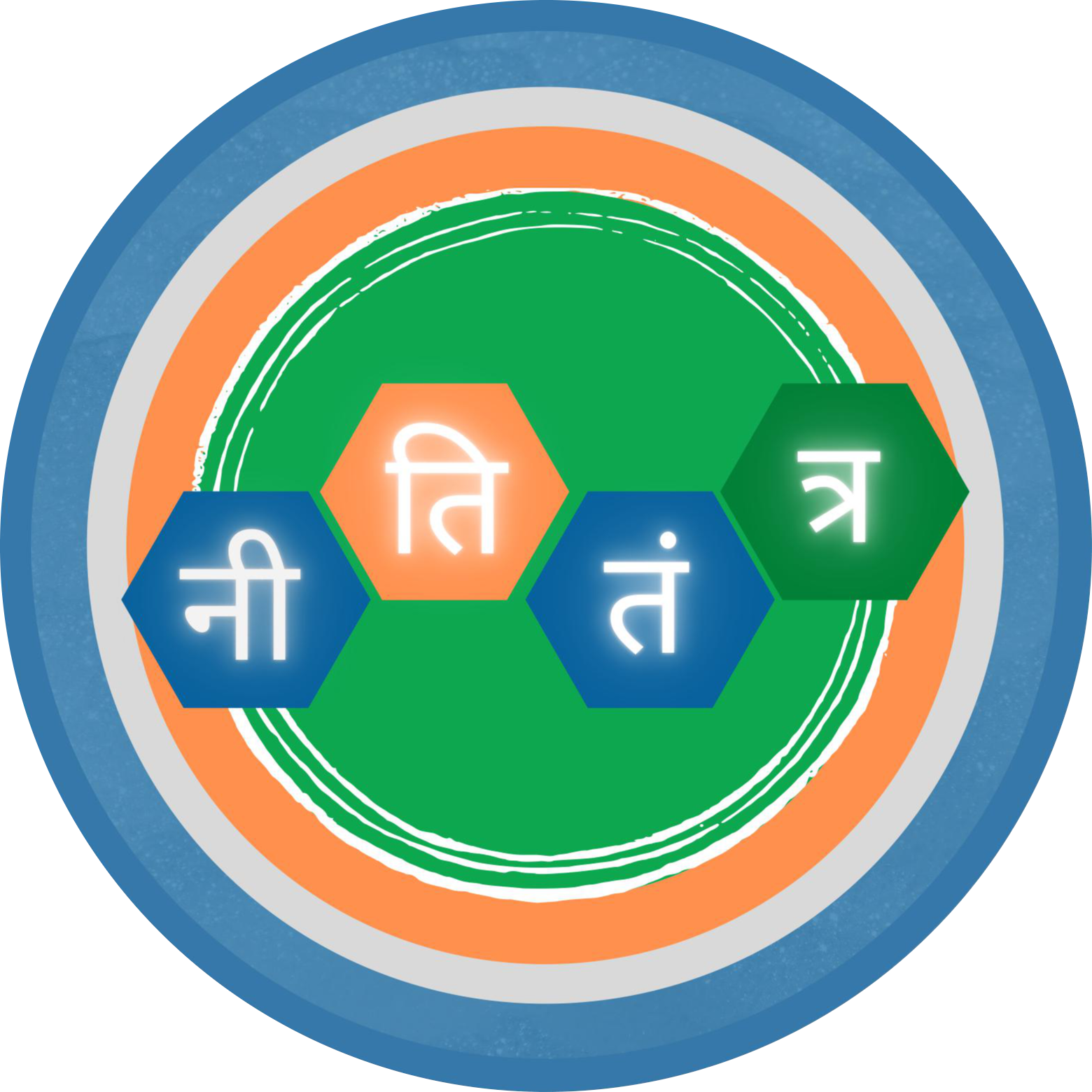 📌Analysis of Bills and Acts
📌 Summary of Reports from Government Agencies
📌 Analysis of Election Manifestos