The G-20 member states work in coordination with national or international banks to implement the best policies and maximize distribution of resources. The member states are namely; Argentina, Australia, Brazil, Canada, China, France, Germany, India, Indonesia, Italy, Japan, Mexico, Russia, Saudi Arabia, South Africa, South Korea, Turkey, UK, USA and the EU.
Public Development banks play a crucial role in implementing the agri-systems in a nation. For all its policies to fan out, the funds and the executive powers of the government are together required to bring out the maximum benefits for the farmers and create a sustainable food system.
In this paper, we will see various situations where help is required to create a healthy food supply and ensure food security. Together with this, climate change is also a burning issue that we must keep in mind. Everyone has the right to life and ensuring adequate food portions should be the goal of the banks. The challenges are multiple; migration, climate change, war, disruption in food supply and others. 
Click Here To Download The Paper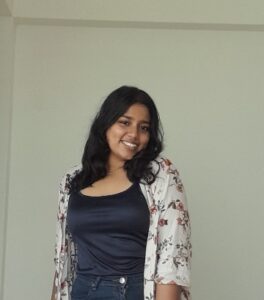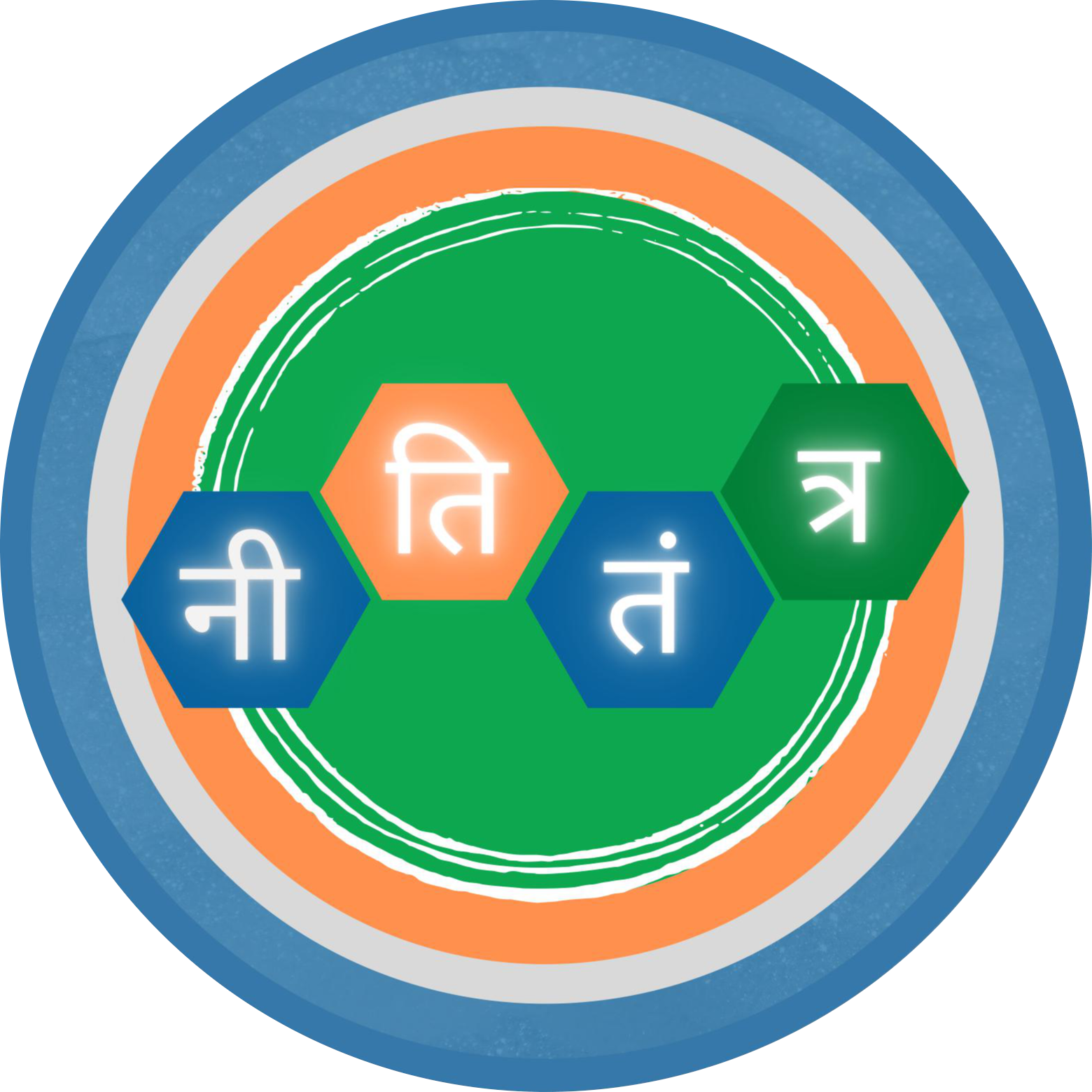 📌Analysis of Bills and Acts
📌 Summary of Reports from Government Agencies
📌 Analysis of Election Manifestos