Introduction
The Haryana government recently notified a new law, Haryana State Employment of Local Candidates Bill, 2020, which provides 75 percent reservation in private sector jobs for locals, from 15th January 2022. This applies to private companies, societies, trusts, and partnership firms located in the state, and a penalty is issued for non-compliance. An exemption when enough local candidates are not available with the desired skills, qualifications, and proficiency, an officer of the rank of Deputy Commissioner or higher will have to validate such a claim.
Those from the State could severely impact firms in BPO, IT, manufacturing, and services, deter investment, and even force companies to relocate from Gurgaon in the long run. Even the big firms, industries, and companies have warned that enacting this law will undoubtedly cause them to shift their businesses, as their skilled workforce is not sufficiently 'local.' Not only big firms but smaller entities may also face difficulties as they require "authorized officers" to enter the premises of firms, check records and impose penalties, and this could be challenging. This idea is not at all business-friendly.
Before Haryana, some states such as Madhya Pradesh, Karnataka, Andhra Pradesh also tried to pass a law that promised reservation for locals in private sector jobs. Recently the Jharkhand government announced 75 percent reservation in private sector jobs with salaries up to Rs 30,000 for locals.
Reservation: A background 
Reservation is a system that originated due to the old caste system of India. This system protects the victims of historical caste injustice. The basis of reservation as a whole is an affirmative action, i.e., to treat everyone equally irrespective of their religion, caste, race, sex, descent, place of birth, or any of them. The original reservation was contemplated for 20 years, and it is still going strong. Such action is necessary for SCs, STs, OBCs, based on thousands of years of discrimination they faced. So, it should become a way to fulfill the employment assurance of the native people.
History 
The reservation had had a place in India for over a century now, much before they were officially written in the Constitution. The earliest reservation in India dates back to 1902 when Pune's Chhatrapati Maharaj reserved seats in educational institutions for backward classes. India's Constitution guarantees equal opportunity in all spaces to all its citizens; allowing preference and quotas to socially and educationally disadvantaged sections in the private sector is therefore in line with this.
In light of the declining number of jobs in the public sector, the National Commission for Backward Castes argues that, for quotas to have any meaningful effect, they must be extended to the private sector.
The Madhya Pradesh government made it mandatory to give 70 percent of jobs to locals, but the law was not implemented on the private companies. 
Andhra Pradesh became the first state in the country to introduce such a provision in the private sector after the Jagan Mohan Reddy government passed a bill to impose a 75 percent quota for local Andhra Pradesh youth in the private sector. The Andhra Pradesh Employment of Local Candidates in Industries/Factories Act, 2019, was approved by the assembly on 22nd July 2019. 
In Maharashtra also, there is a law that if any industry gets an incentive from the state government, then 70 percent of people at a particular level have to be locals.
The Karnataka government also approved a new industrial policy in 2020. It aimed to provide minimum employment of 70 percent to Kannada people on an overall basis, which went up to 100 percent after some time.
Furthermore, the Punjab government is also bringing up the same law to provide almost 100 percent reservation to locals in government and private jobs. The government is expected to roll out 1 lakh jobs in 45 days. The government also wants to create a conducive environment for the youth to do business in Punjab.
What is a local reservation, and Why reservation?
The idea of the local reservation is driven by scarcity of employment and the need for governments to satisfy their domestic electorate. 

The bill/ policy states that the jobs created in a state will be offered first to those who belong to that state. This policy is also the result of the fear of some locals that their jobs will be given to other people not belonging to the state.

The policy provides an argument that it is the state's responsibility to fulfill the aspirations of its people.

We need such policies to achieve substantial equality, that is, to fulfill the constitutional mandate of equality for all citizens.

It's a legitimate right to ask the private sector to share the burden by complying with the reservation policy since private industries use public infrastructure in many ways.

In foreign countries, there are similar policies, like in the US – there is no need for employers to have quotas; courts can order monetary damages and injunctive relief for victims of discrimination (US Civil Rights Act of 1964 prohibits employment discrimination based on race, colour, national origin, religion, and sex). In Canada, The Employment Equity Act also protects minority groups, especially aboriginals, from discrimination in federally regulated industries, even in the private sector. 
Impacts/ Why is it a bad idea?
Unity in Diversity: This policy could impact "unity in diversity" as this could lead to a local versus non-local, threatening the country's integration. 

Delaying economic recovery: Post pandemic scenario has made it imperative for states to focus on effective ways to recover the economy. With such policy, i.e., compulsion on companies to hire locals might compromise quality and delay the recovery phase. Most importantly, the government needs to be more mindful of the signals they send to investors, especially as they seek to emerge from the economic slump induced by the pandemic.

Discourages Investment: The policy discourages capital investment in a state, which ends up eroding the state's attractiveness as an investment destination, hurting its economic interest in the long run. 

Freedom of business: The policy affects business freedom, and for business to flourish, it must function with a set of clear policies and well-defined parameters. Companies won't be able to hire the best resources available to them. Entrepreneurs worry that the reservation declared in backward states could limit the scope of recruitment and hurt productivity and competition based on merit. Policy thrust should be towards easing restrictive labour laws, not further hurdles for business. 

Ease of Doing Business: exemptions officials will decide if a firm can hire an outsider or train local candidates instead. Given the integrated value chains, a single disruption in Gurgaon damages India's reputation as a stable, trustworthy investment destination. Impacts the freedom of the companies to take business decisions could impact its productivity and competitiveness.

Economic loss: Indian economy has a comparative advantage over the other countries in terms of labour, as India is a labor-intensive country. Labour from rural areas migrate to urban areas for work and work at lower wages; providing the jobs only to locals might lead to economic loss due to high wages. In the absence of a labor-intensive manufacturing sector, such demands are only likely to gain traction with the public sector shrinking in size. But if each state responds similarly, it threatens to negate the benefits stemming from unrestricted movement of the labour force.

Against the spirit of competition: This policy is against the spirit of competition as the local person with fewer skills may get the job over the non-local who is fully skilled. And the shortage of qualified workers in a state may impact its implementation.
Violation of Constitutional Provisions
Article 14 constitutes equality before the law. But this reservation to locals in certain states is against equality.

Article 16 is violated as it states that no citizen shall, on the grounds of religion, caste, race, sex, descent, place of birth, residence, or any of them, be ineligible for, or discriminated against in respect of, any employment or office under the state. 

Haryana's law violates article 19(1) as outsiders won't effectively do any job of their own choice in the state.

The policy violates several fundamental rights, such as freedom to move anywhere, the right not to be discriminated against based on place of birth, the right to be treated equally before laws, and the right to pursue one's livelihood.

Giving 75 percent or above reservation goes against the supreme court's ceiling of 50 percent for maintaining meritocracy.
Arguments presented in favor of reservation policy 
Once accepted within the framework of the Constitution, reservations are not a charity that keeps the "achieving society" of "private" activities away

.

Giving preference and quotas in the private sector to socially and educationally disadvantaged groups is thus consistent with this core premise.

India's Constitution guarantees equal opportunity in all spaces to all its citizens; allowing preference and quotas to socially and educationally disadvantaged sections in the private sector is therefore in line with this.

As the NCBC points out, with the number of jobs created in the public sector gradually decreasing, it may be necessary to extend the promise of quotas to the private sector for the Constitution's pledge to have any real value.
Matter of concern 
The State government should mainly focus on the betterment of education, greater job creation, and skill enhancement. It will automatically make companies employ more local youth instead of bringing such policies that are just temporary solutions.
The government's role is to create an environment through its policies, such that those policies can help minimize inequalities in income, status, facilities, and opportunities. So, the government should focus on its role rather than guaranteeing employment.
Lack of individual self-reliance has increased our dependence on the government for everything and strengthened the bureaucracy, which has made people incapable of being skilled and creating or finding new opportunities, which has hurt India immensely in the long run.
The need of the hour is to focus on better job creation and skill development. A better way to engage with the private sector would be to make the youth of a state employable with proper investments in education, health, and skill development. 
This policy is an exemption when enough local candidates are not available with the desired skills, qualifications, and proficiency, an officer of the rank of Deputy Commissioner or higher, will validate such a claim.
Conclusion 
Reservation is just a temporary solution; the need of the hour is to focus on better job creation and skill development. The objective of reservation was eradication and not the perpetuation of caste. The temporary solution, i.e., reservation, has still not ensured equal access to resources to the historically underprivileged groups. This goes against the spirit of "Ek Bharat Shreshtha Bharat" that demands an integrated India, may it be in any field, including the mobile labour market. Although some reservations may still be necessary for the socio-political condition inIndia reservations based on domicile or residence within a state would be highly discriminatory.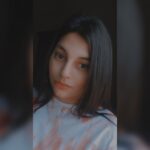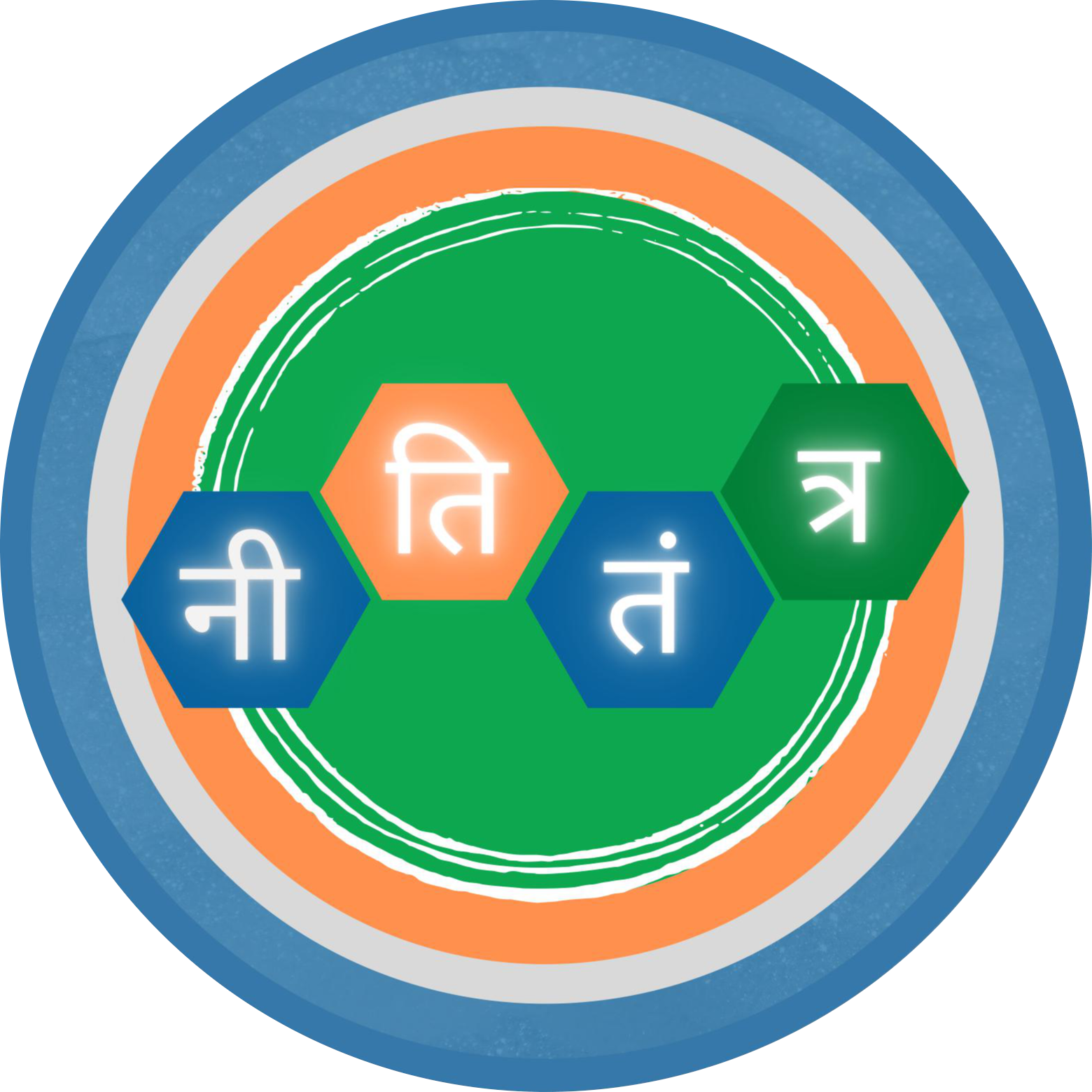 📌Analysis of Bills and Acts
📌 Summary of Reports from Government Agencies
📌 Analysis of Election Manifestos