Recently, New Delhi hosted heads of competition law authorities of BRICS nations in 8th BRICS International Competition Conference (ICC). They were – Administrative Council for Economic Defense (CADE), Federal Anti-monopoly Service (FAS), Competition Commission of India (CCI), State Administration for Market Regulation (SAMR) and Competition Commission of South Africa (CCSA). The theme of the conference was 'New Issues in Competition Law and Policy – Dimensions, Perspectives, Challenges. Regulators, delegates, competition lawyers, academicians and policy professionals from BRICS countries attended the 8th BRICS ICC.
Conferences like these enable a jurisdiction to update its existing legal scheme and learn from each other. The Chief Guest of the conference was Justice Ashok Bhushan, Chairperson, National Company Law Appellate Tribunal (NCLAT) and Valedictory Ceremony was presided by Secretary, Ministry of Corporate Affairs.
Russia and China have anti-monopoly laws, while India, South Africa and Brazil have competition laws. South Africa enacted its competition law in 1998, Russia in 2006, China in 2008, India in 2009, Brazil in 2011. The differences arise in the approach to market regulation and legal practices like common law and civil law. Some countries like Brazil have criminal antitrust as well, wherein individuals involved in antitrust offences, say, cartels are punished with imprisonment along with fines. The heads of the respective BRICS countries traced their law and policy on various competition law issues like leniency programme, digital economy, Big Tech and algorithms, sustainability and climate change, merger control, et al. The need for soft law tools to create a pro-competitive environment in the markets, and role of market studies in emerging competition issues were also deliberated.
Based on the inputs by the Working Group of BRICS Competition Authorities, a report on 'Review of Leniency Programmes in BRICS Countries'  was also released. Similar report on digital economy is expected to be released in November. In India, leniency program is effective in Section 46 of the Competition Act, 2002. It enables a cartelist to apply for leniency before CCI, which paves the way for reduction in penalties in case the information provided substantially helps the commission. On similar lines, leniency plus program is included in the recent amendments, which provides the leniency benefits to parties upon disclosure of a second cartel of which they are a member. In Brazil, leniency plus provisions exist for both companies and individuals. These provisions also incorporate the principles of criminal antitrust, wherein individuals involved in the cartel are punished with imprisonment along with penalties. In Russia, it is applicable to individuals with exceptions to federal executive authorities, state authorities, local self-government bodies and state extra budgetary funds. While China has no leniency plus provision, South Africa has one Corporate Leniency Policy applicable only to companies.
A significant discussion revolved around digital economy and how digital markets are the new focus of competition authorities. BRICS nations, including India have vibrant digital economies. New age market platforms create a need for new enforcement tools for the regulators. Zero price markets, network effects and definition of relevant markets, new theories of harm, data, artificial intelligence, blockchain etc. are major concerns. In India, cases are ongoing before CCI against Google, Apple, Amazon, Make My Trip, WhatsApp etc. for abuse of dominant position and anti-competitive behaviour in respective markets. CCI has also established a Digital Markets and Data Unit (DMDU) for policy and coordination purposes in cases of digital markets. CCI has reviewed more than 1015 M&As till date.
Competition law's focus on socially significant markets in BRICS, especially Russia and South Africa is commendable. In Russia, responsible pricing in food markets was promoted and companies adopted voluntary commitments. In South Africa, the Commission issued guidelines on school uniform agreements with retailers and suppliers to curb anti-competitive practices.
Market studies also play an important role in understanding the domestic market and learning from global jurisdictions. CCI has conducted market studies on e-commerce, pharmaceutical sector, telecom, film distribution and cab aggregator industry. Talking about sustainability, CCI has not dealt with its interface with competition law. There have been some cases in Brazil and other jurisdictions.
To promote openness and globalization of competition, promotion of soft law tools is necessary. It helps in creating a pro-competitive environment in the market economy. It is not legally binding like hard law (legislations), yet it serves the purpose by laying down guidelines, best practices, and recommendations. As market dynamics evolve, hard law can be rigid and slow. Soft law tools, like pre-filing consultations on M&As are business friendly and time sensitive. South Africa's buyer power guidelines, pubic interest guidelines are highly recommended. India's Open Network for Digital Commerce (ONDC) is also an illustration of soft law. It aims to provide level playing field to online sellers, especially MSMEs and startups to sell their products on different platforms and on competitive rates. This conference brought together regulators and practitioners from BRICS countries and has opened a pandora's box on a variety of competition law issues!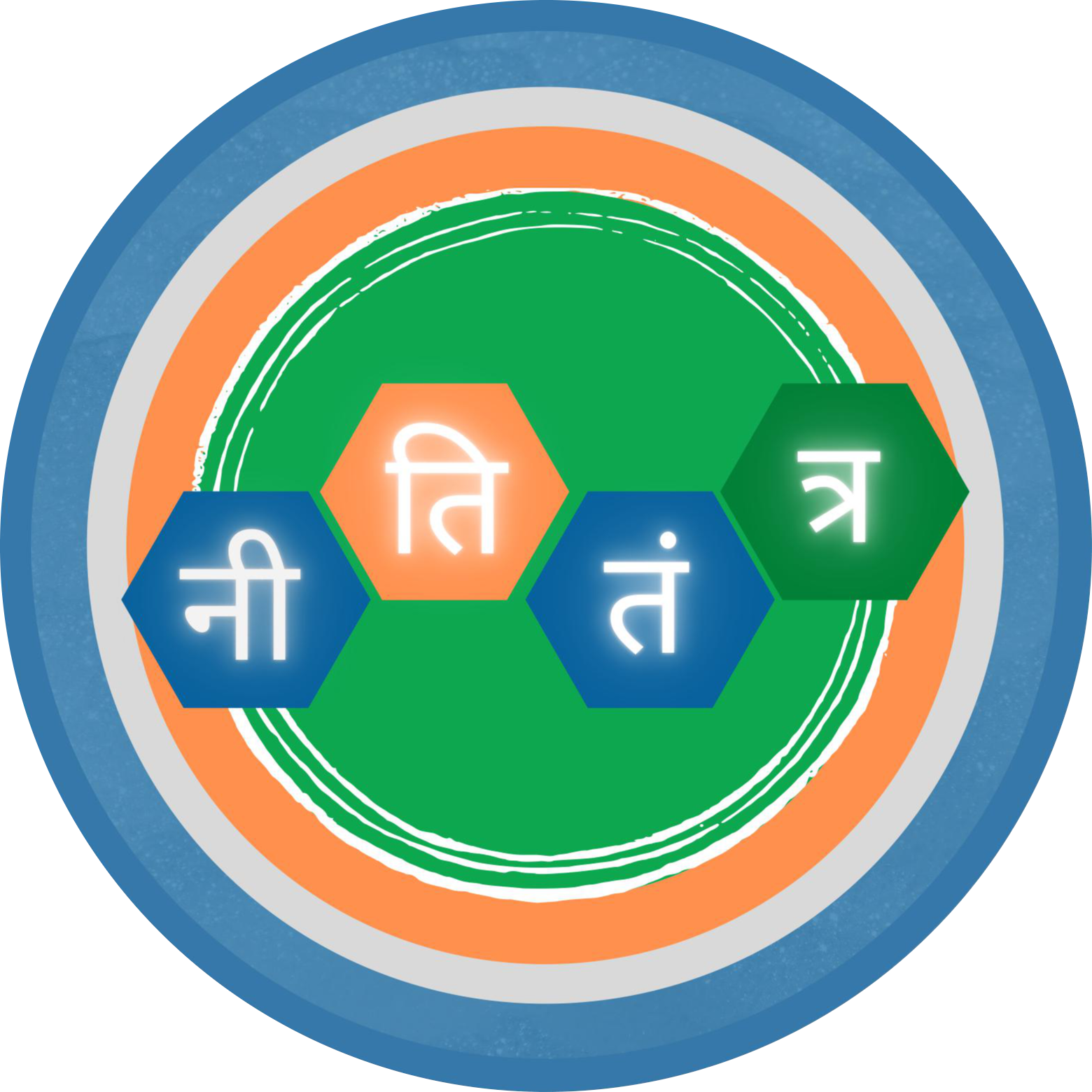 📌Analysis of Bills and Acts
📌 Summary of Reports from Government Agencies
📌 Analysis of Election Manifestos