Is it possible to buy goods worth more than your bank balance? Buy Now Pay Later (BNPL) services answer this question. BNPL rose to prominence in the last few years as online spending surged during the pandemic period. But there was a time when people followed the barter system that came with many complexities. Then we moved to the concept of coins and cash and modern-day cashless instruments like UPI and credit cards. Now we are heading towards BNPL services. We have come a long way from the barter system to BNPL services. 
One must have heard phrases like "Khata mein likh dena" at local grocery stores. These "khata" are informal agreements between local grocery stores and their customers. The customer buys goods and pays a part of the purchase amount and pays the remaining amount whenever he/she has money. 
The more formal way of "khata" are BNPL services, which charge their users a 0% interest rate. The customers need to make a down payment at the point of purchase and can split the outstanding amount into a few intervals. The BNPL companies partner with an NBFC or bank through which they provide a credit line to their consumers. The BNPL companies earn revenue through late fees, processing fees, and merchant commissions. The firms charge commissions from merchants they partner with and promise to bring a rise of about 25-30% in consumer traction. 
Click Here To Download The Paper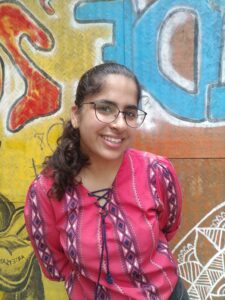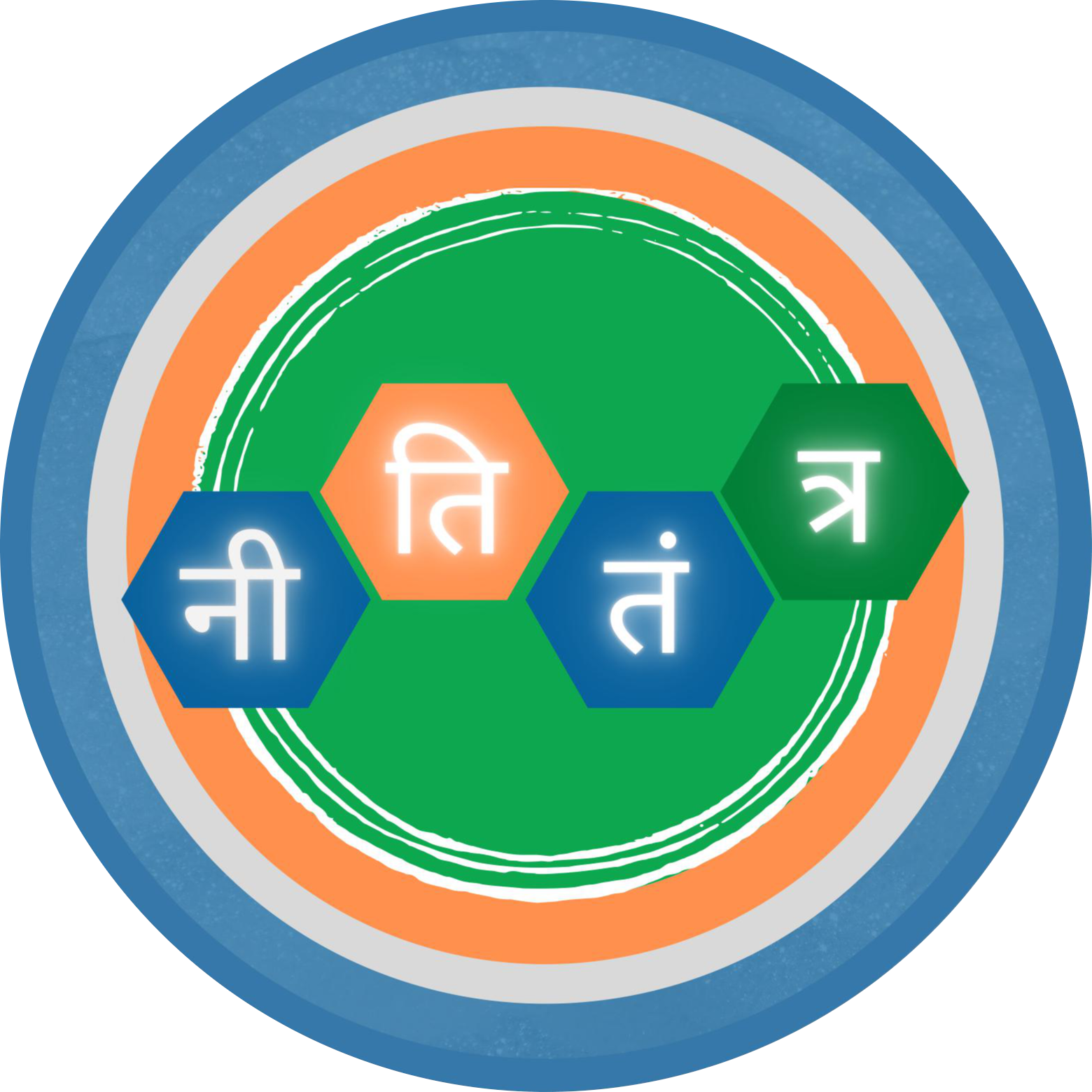 📌Analysis of Bills and Acts
📌 Summary of Reports from Government Agencies
📌 Analysis of Election Manifestos