Factors like the declining influence of the Congress party, weakening regional parties, and national consolidation of the BJP raise hope for BJP to come into power in southern states.
For instance, in a Lokniti survey in 2014, 31 percent of people named the BJP as the most trusted party on national security, a key indicator of the party's nationalist leadership, while just 19 percent selected the Congress. The Congress party has struggled to create its definition of nationalism. The last term of the Congress-led United Progressive Alliance (UPA) government (2009–2014), was marked by successive corruption scandals, economic missteps, large-scale protests, intra-party battles, and policy paralysis.
There is no national alternative to the BJP. After the elections in Punjab, the Congress party directly controls just two states at present. Therefore, the BJP is the only national party in India's current party system. It mainly has to compete with a string of regional or supra-regional parties.
In  Kerala BJP chief K. Surendran has formulated a plan to introduce a 'shadow cabinet' for every department of the state. The party aims to expose the government's inaction and corruption in the state. For Kerala, BJP has decided to place its focus on six of 20 Lok Sabha seats in 2024. These include Thiruvananthapuram, Attingal, Pathanamthitta, Thrissur, Palakkad, and Kasaragod. BJP has come up with a plan under which Union Ministers will be given targeted constituencies to work and to evaluate the party's prospects, challenges, and development and bring in appropriate strategies.
 It has been observed that a sizable block of the Nairs and Ezhavas are aligning with the party. BJP also has been willing to gain support from the Christian community. For the same purpose, the party has decided to organize a mega congregation of churches in Kerala. Besides, PM Narendra Modi has directed the BJP to reach out to non-Hindus. He asked leaders from northeastern states to visit Kerala and discuss the party's efforts to protect the interests of the Christian community.
 A major challenge for the party is decreasing votes and the fierce infighting within its ranks. Another issue is UDF and LDF transferring their votes to each other.
Click Here To Read The Paper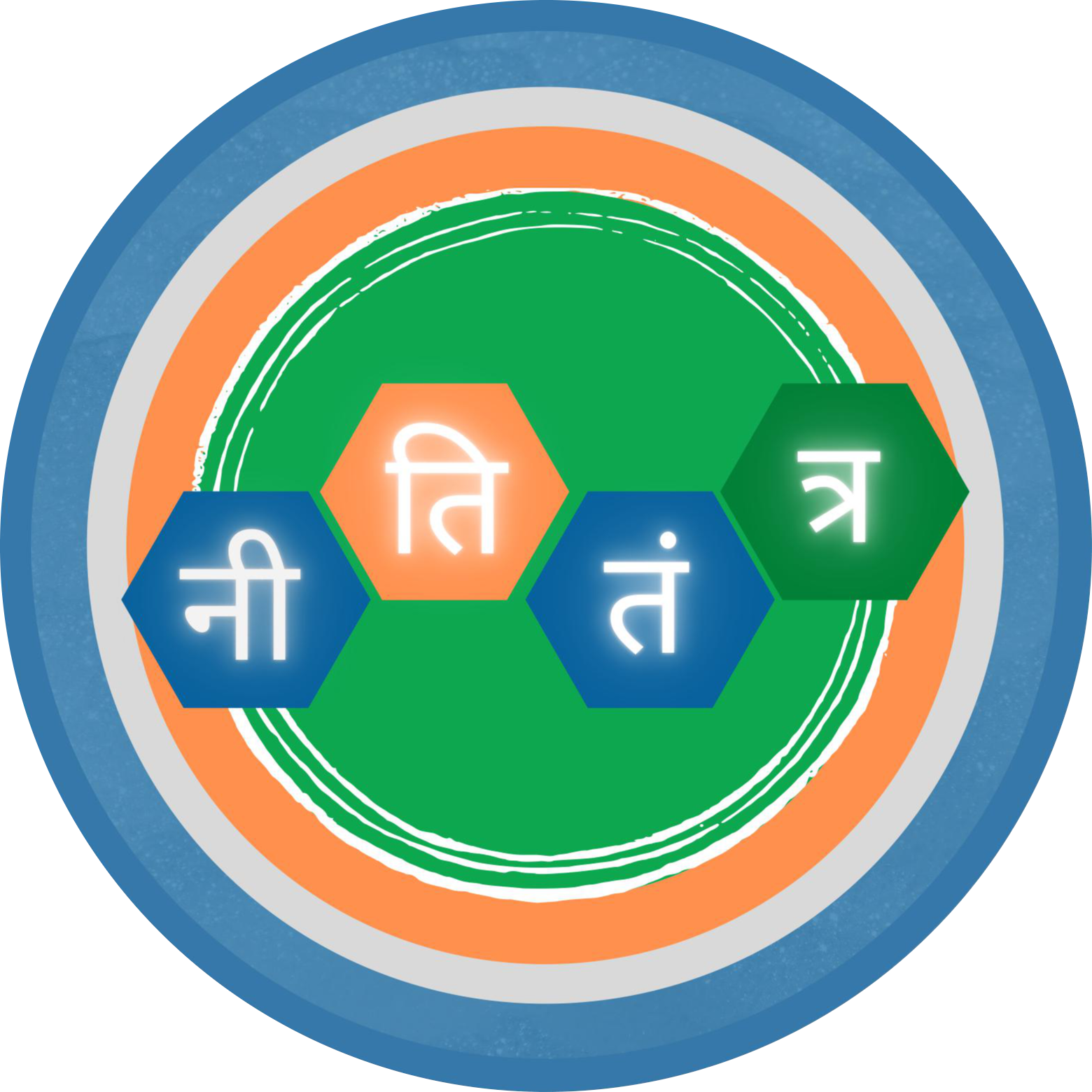 📌Analysis of Bills and Acts
📌 Summary of Reports from Government Agencies
📌 Analysis of Election Manifestos