Abstract
This research paper discusses the unique nature of the construction industry and the state of labourers prevalent there. It majorly emphasizes on the factors affecting productivity of the workers. These factors include low payment of wages, absence of social security benefits, delayed payments, and lack of recognition and appreciation of work. The present state and conditions of the labourers in this industry have been discussed . Various kinds of challenges in improving productivity have been analyzed. 
There are various schemes and provisions that have been implemented by the Government of India for the workers of construction sites. Due to poor implementation of such schemes, new policies and provisions are required. After thorough analysis and understanding of the bottlenecks in the existing policies,new recommendations have been made which can lead to increased productivity of labourers working on the construction site.
For further reading, click here to download file.
Author- Ananya Chopra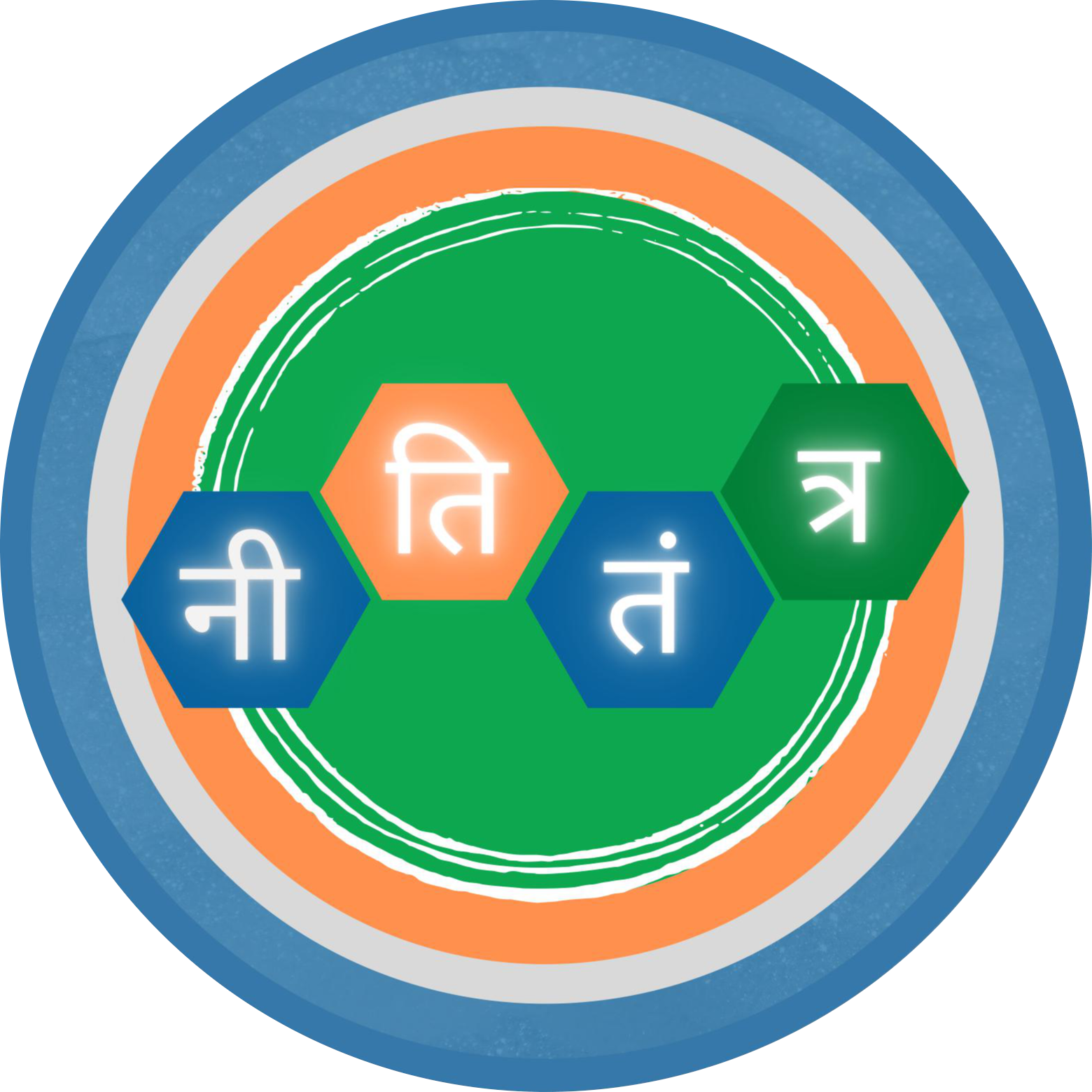 📌Analysis of Bills and Acts
📌 Summary of Reports from Government Agencies
📌 Analysis of Election Manifestos